Good Friday 2023: Here's what's open and where banks might be closed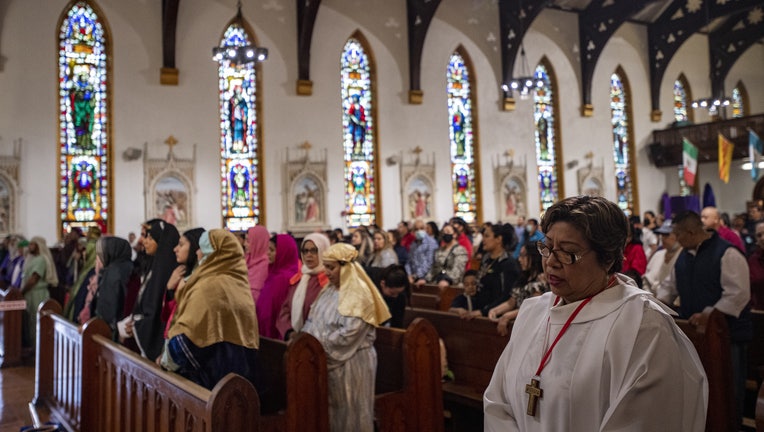 article
Good Friday is a Christian holiday that is always observed the Friday before Easter as part of Holy Week.
Although it is not a federal holiday, it's recognized as a state holiday in a dozen states, so you may find government offices, local businesses and other closures in some places.
Here's everything you need to know about Good Friday.
What is Good Friday?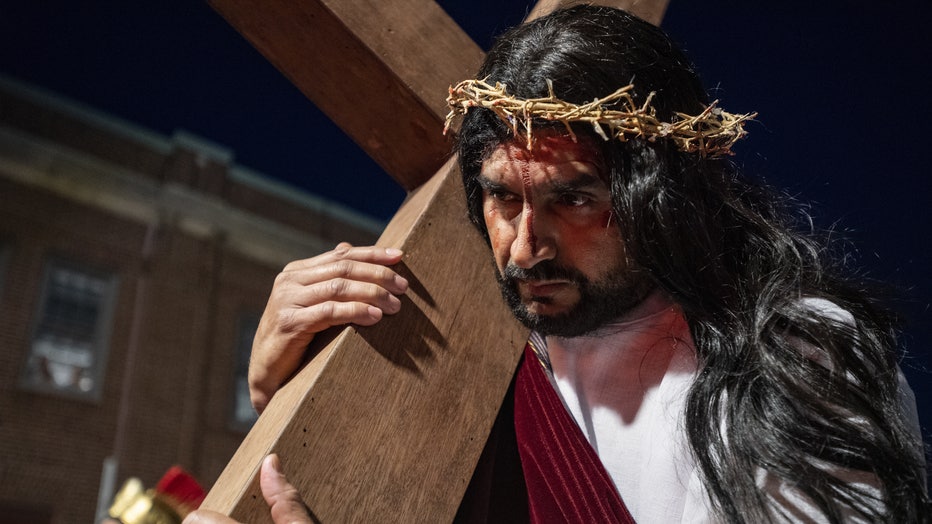 Elias Hernandez, 46, playing Jesus, carries a large wooded cross through the streets of the city as he is taunted and fake whipped by actors playing Roman Sentries while being followed by hundreds of people as they celebrate the Roman Catholic Holida
Good Friday is a day recognized by Christans as part of "Holy Week." Christians believe that Good Friday was when Jesus Christ was crucified. They believe he was resurrected on Easter Sunday.
Catholics and other religions often fast on Good Friday.
READ MORE: Easter 2023: Expert gives tips on ways to save
The holy day is always the Friday before Easter Sunday, which falls in either March or April, depending on the year. The date of Good Friday changes yearly.
Do banks close on Good Friday?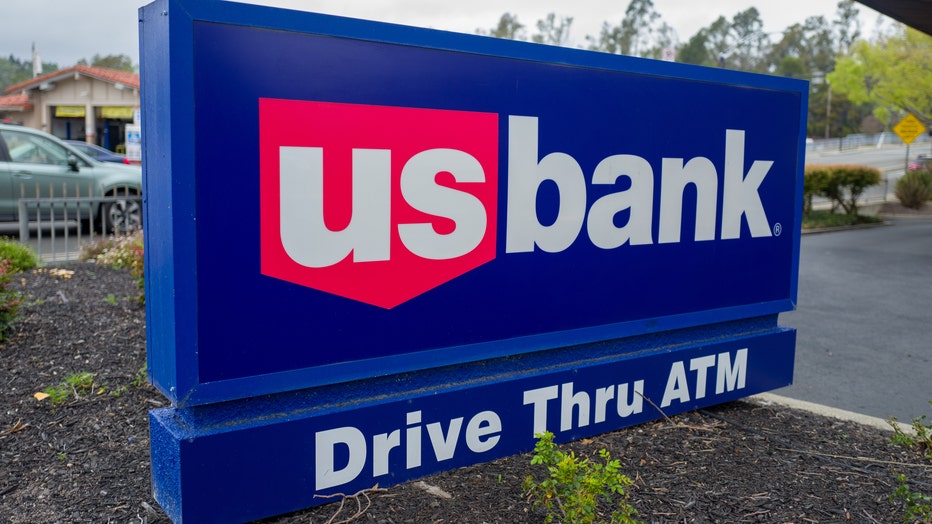 Close-up of sign for US Bank at branch in Lafayette, California, April 4, 2019. (Photo by Smith Collection/Gado/Getty Images)
Since it's not a federal holiday, most banks will be open on Good Friday.
But there are 12 states in the U.S. that recognize Good Friday as a state holiday, so some banks may be closed in the following states: Connecticut, Texas, Delaware, Hawaii, Indiana, Tennessee, Florida, Kentucky, Louisiana, New Jersey, North Carolina and North Dakota.
Is mail delivered on Good Friday?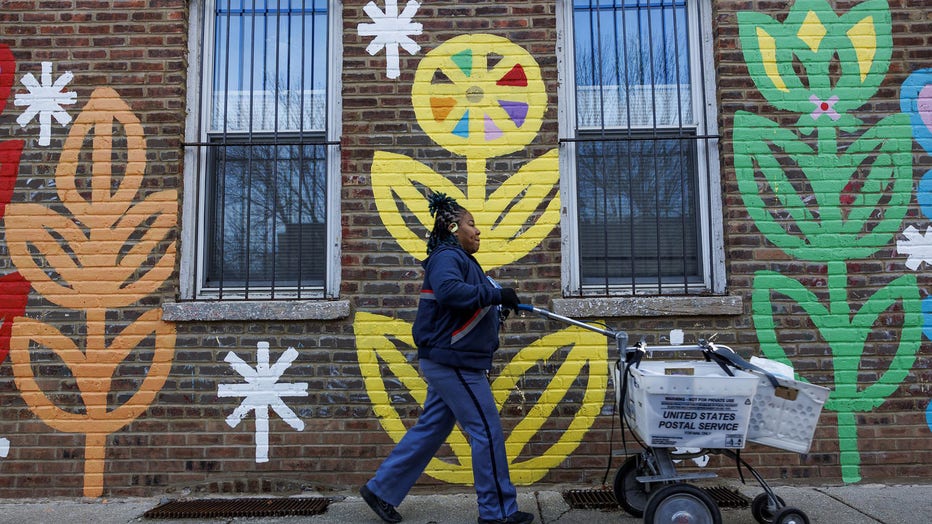 A postal worker delivers mail near the 2000 block of North Leavitt Street in Chicago on Jan. 9, 2023. (Armando L. Sanchez/Chicago Tribune/Tribune News Service via Getty Images)
Yes. Mail service is not interrupted on Good Friday (again, it's not a federal holiday). UPS and FedEx are also open with normal hours.
Do government agencies close on Good Friday?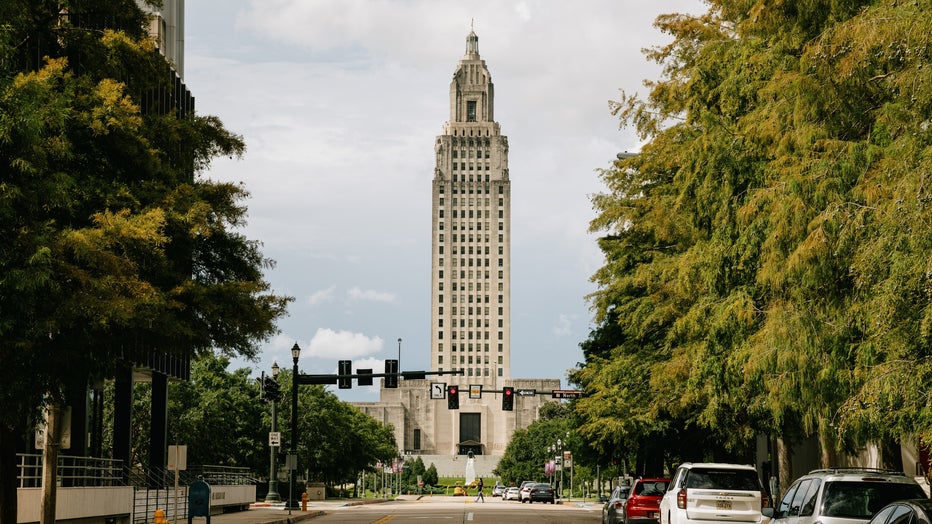 The Louisiana State Capitol building in Baton Rouge, Louisiana, US, on Saturday, Aug. 13, 2022. Photographer: Bryan Tarnowski/Bloomberg via Getty Images
Federal offices will remain open on Good Friday, but in the 12 states where Good Friday is a state holiday (see above), government offices there will likely be closed.
Is the stock market open on Good Friday?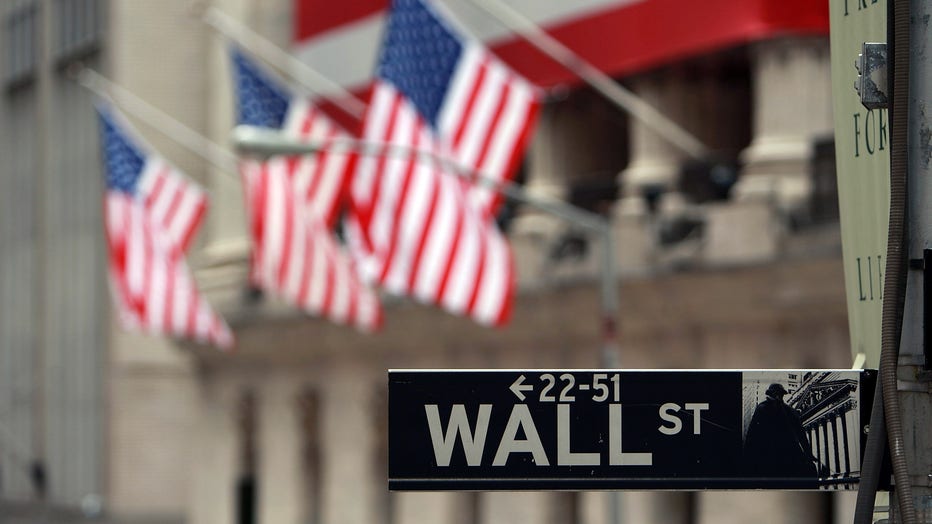 A Wall St. sign next to the New York Stock Exchange (NYSE) September 16, 2008 in New York City. (Photo by Spencer Platt/Getty Images)
No. The Nasdaq and NYSE are both closed on Good Friday.
Are stores open on Good Friday?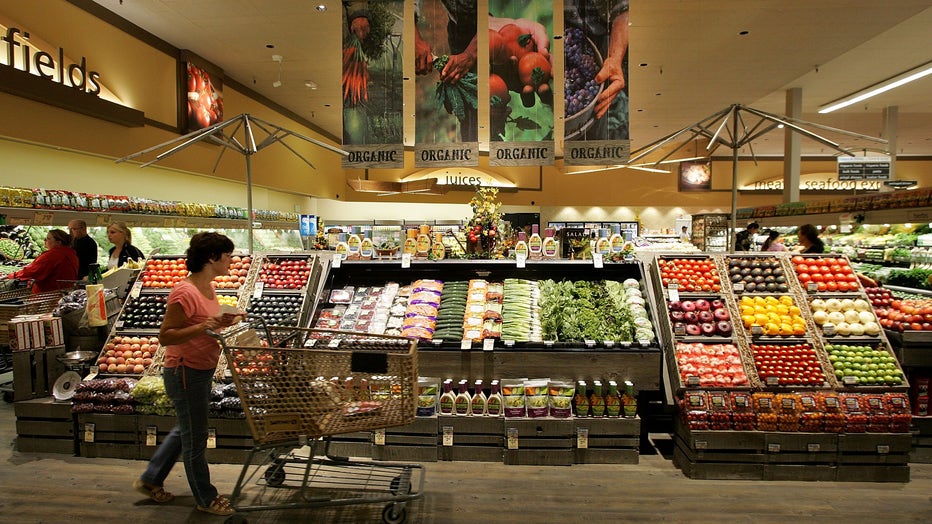 A Safeway customer browses in the fruit and vegetable section at Safeway in Livermore, California. (Photo by Justin Sullivan/Getty Images)
Yes. You may see local businesses close, but major retailers and grocery stores will keep normal hours on Good Friday.
FOX News and The Associated Press contributed to this report.