Gov. Bruce Rauner won't attend Trump inauguration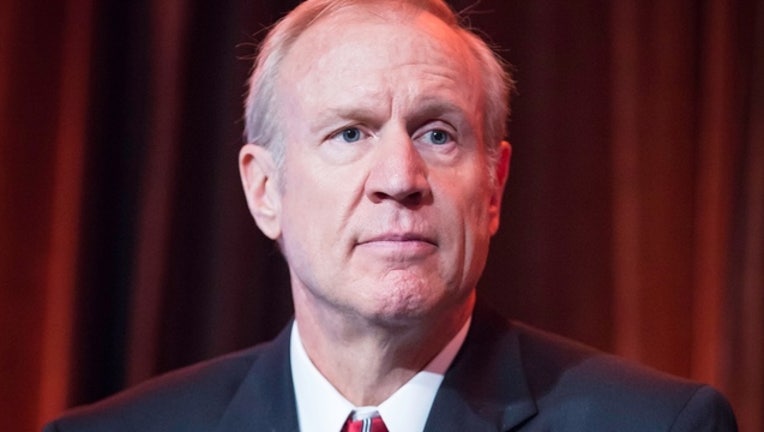 article
CHICAGO (AP) - Republican Illinois Gov. Bruce Rauner says he won't be in Washington later this month for GOP President-elect Donald Trump's inauguration.
Rauner says he's "focused on Illinois" and is trying "to minimize the distractions" and his time out of state. Rauner is amid a state budget impasse with Democratic lawmakers. Trump is to take the oath of office Jan. 20, just five days before Rauner is scheduled to give the State of the State speech in Springfield.
Rauner's office said Wednesday that Trump isn't attending and instead will be "100 percent focused on Illinois."
Rauner has said that he has friends in Trump's incoming administration and expects Illinois to have a good relationship with the president-elect.