Gov. Rauner chief of staff leaves, names replacement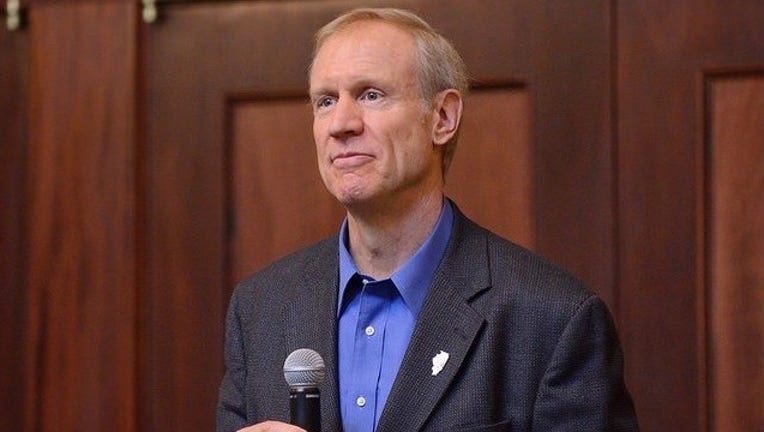 article
SPRINGFIELD, Ill. (AP) - The chief of staff to Illinois Gov. Bruce Rauner is leaving the post to work on Republican legislative races this fall.
Republican Rauner announced Friday that Mike Zolnierowicz (zohl-NEER'-oh-witz) will leave June 30. Rauner hopes to pick up GOP seats to chip away at Democratic supermajorities in the House and Senate.
Richard Goldberg will take his place. The deputy chief of staff for legislative affairs has alienated many lawmakers with a caustic tongue, calling one committee hearing a "sham" and mocking a committee chairman over arithmetic.
Goldberg currently makes $138,000. Zolnierowicz makes $180,000.
Rauner called Zolnierowicz -- a former aide to U.S. Sen. Mark Kirk -- "a tremendous leader" through "some very difficult circumstances."
Rauner has yet to negotiate a budget with Democrats after 17 months in office.