Governors State cancels classes, closes campus after bomb threat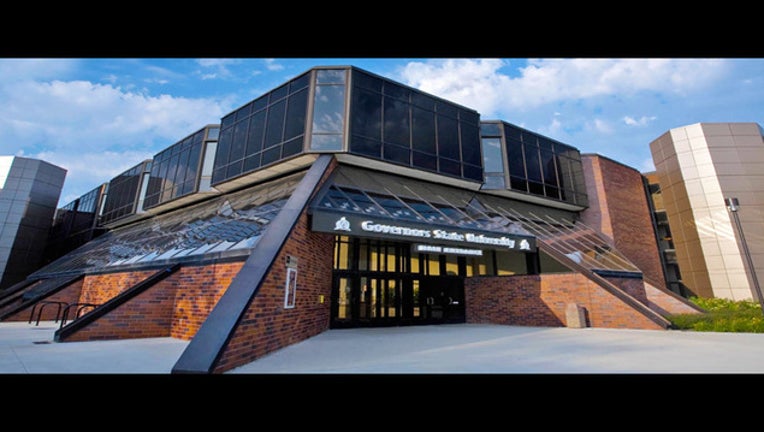 article
UNIVERSITY PARK (STMW) - Governors State University canceled classes and closed its campus after a bomb threat was called in Friday morning.
The threat specifically identified the parking lots at the campus in south suburban University Park, according to a statement on the university's website. Although the threat was considered "low level," classes were canceled for the rest of the day.
The Will County Sheriff's Police Bomb Squad will search the parking lots, and no vehicles will be allowed to enter or leave the lots until the threat is cleared, the university said.
All non-essential staff, students and faculty were required to leave the campus to allow police to search campus buildings as an additional precaution, the university said. Anyone without transportation to leave the campus was directed to the Center for Performing Arts until the search is complete.
Residents of the campus dorms were allowed to return to their dorms, but will not be allowed to take their vehicles off campus.