Grammy-winning country star Gretchen Wilson arrested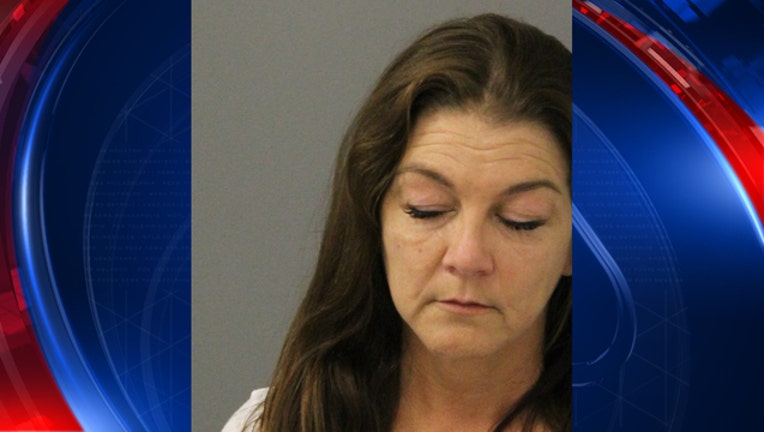 article
WINDSOR LOCKS, Conn. (AP) — Grammy-winning country music star Gretchen Wilson has been arrested at a Connecticut airport after police say she became "belligerent" toward troopers.
The 45-year-old "Redneck Woman" singer from Lebanon, Tennessee, was charged with breach of peace Tuesday evening at Bradley International Airport, near Hartford.
State police say troopers initially responded to a "minor disturbance" on an incoming flight and were interviewing Wilson on a runway when they arrested her.
Bail was set at $1,000. A court hearing scheduled for Wednesday was postponed to Sept. 13, and Wilson didn't appear in court.
Her lawyer, Rob Britt, said it would be inappropriate to comment while the court case is pending.
Wilson won the Best Female Country Vocal Performance Grammy in 2004 for "Redneck Woman." She was scheduled to perform an invitation-only show Wednesday night at the Mohegan Sun casino.