'Grenade-like object' found in South Shore building not live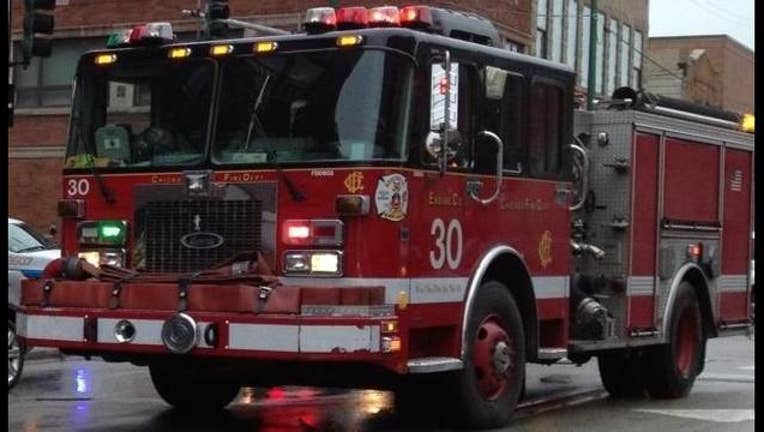 article
CHICAGO (FOX 32 NEWS) - Police have determined that a "grenade-like object" found in a building being renovated in the South Shore neighborhood was a dud.
Someone called police at 8:45 a.m. to report the suspicious object, which was found while rehabbing a building, according to police.
The Chicago Police Bomb and Arson Unit has responded, but further investigation revealed that the object was not a live explosive, police said.