Group of girls steal purses from luxury store on Gold Coast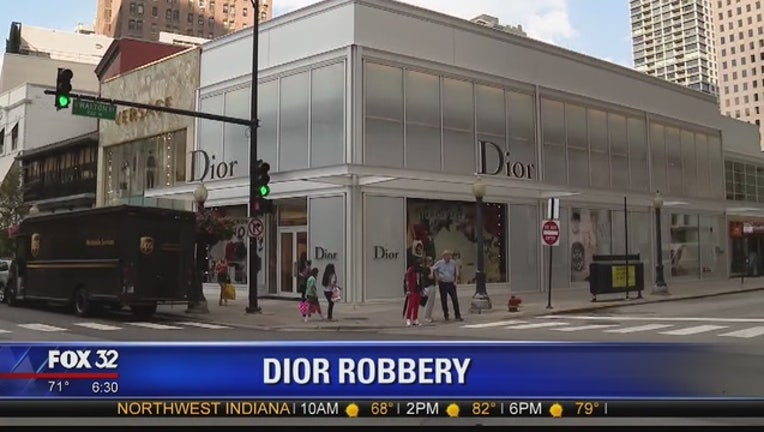 CHICAGO (SUN TIMES MEDIA WIRE) - A group of girls robbed a luxury clothing store Monday afternoon on the Gold Coast.
Officers responded about 1:30 p.m. to a panic alarm at the store in the 900 block of North Rush Street and spoke with a store employee who said four girls came in, immediately split up throughout the store and grabbed purses from shelves before taking off, according to Chicago police.
They ran south on North Rush Street, police said, and possibly got into a red Mustang.
No further information was immediately available.