Group seeks landmark status for Emmett Till's Chicago home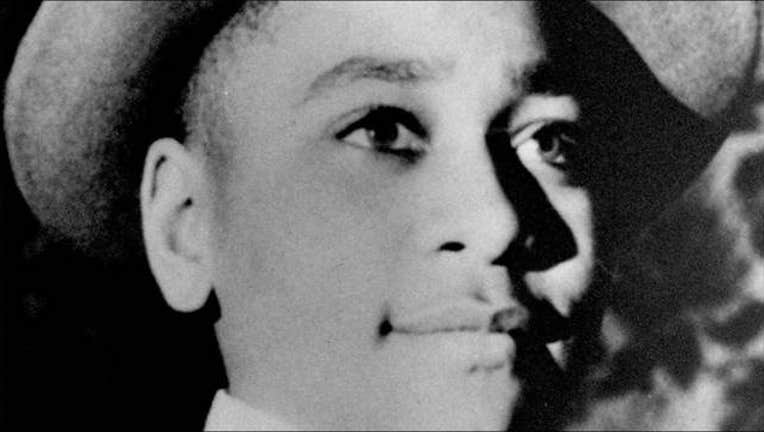 article
CHICAGO (AP) -- A preservation group wants the Chicago home where Emmett Till once lived to get landmark status.
The Chicago Tribune reports Preservation Chicago has proposed the idea to city officials. To get the designation, the building has to meet criteria and get City Council approval. Having landmark status would protect it from demolition and major changes.
A city report notes the boy and his mother moved into the apartment in 1953. It's a red brick two-flat and was Till's home before he traveled to Mississippi in 1955 and was brutally killed.
The case sparked outrage that helped galvanize the civil rights movement.
Renters live at apartment. The current owner, Brahmananda Bandela, says he was unaware of the property's history and is interested in helping ensure it's turned into something to commemorate Till.