H.H. Gregg to close 88 stores nationwide, 4 in Chicago-area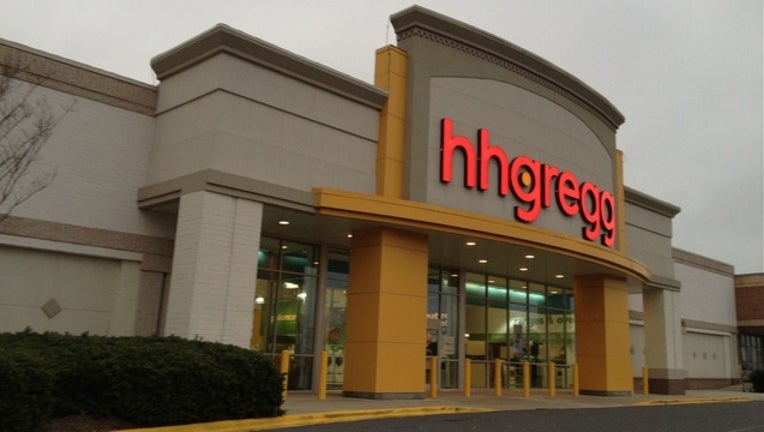 article
CHICAGO (FOX 32 News) - Another retailer is announces it's closing some stores.
Electronics retailer H.H. Gregg will close 40 percent of its stores as it works to stem the red ink and turn around slow sales.
The company will close some of it stores in the Chicago area including, Schaumburg, Bloomingdale, Arlington Heights, and Niles.
Eighty-eight stores will close by mid-April -- eliminating 1,500 jobs.