Heather Mack confesses to mother's murder in YouTube videos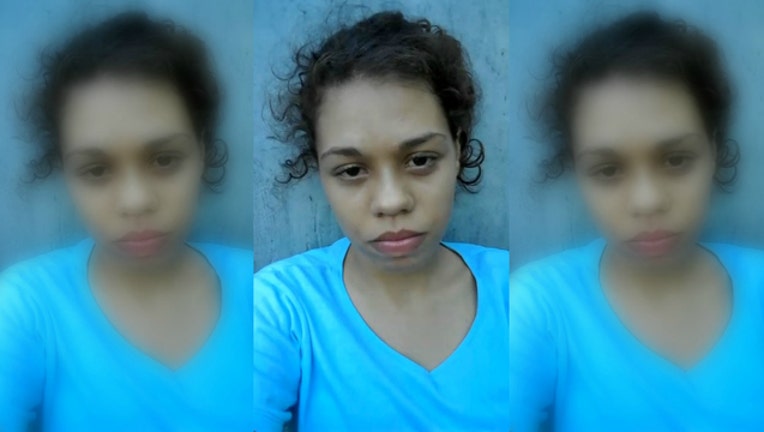 article
(SUN TIMES MEDIA WIRE) - Heather Mack has confessed in a series of YouTube videos to the 2014 murder of her mother, who was found inside a suitcase in Bali.
In the videos posted on Thursday, Mack says that she killed her mother, Sheila von Wiese-Mack, in a hotel room in Bali. She also says she "trapped" Tommy Schaefer into helping her coverup the murder.
Schaefer and Mack were convicted in Indonesia. Schaefer, 23, was sentenced to 18 years in prison for beating von Wiese-Mack to death. Mack, 21, was sentenced to 10 years for helping.
The YouTube videos raise questions about the role Schaefer was convicted of playing in the crime. Mack claims she took Schaefer's phone to text fake conversations to incriminate him and would delete them before he saw.
"I don't regret killing my mother and as evil as that may sound that's my reality," Mack says in the video. "I regret bringing Tommy into it. I regret being selfish. I regret bringing an innocent person into this because it was my battle…"
Mack claims the reason for the murder was because her mother had killed her father when she was 10 years old. She also states in the video that she wanted to be "set free by the truth. . . .
"I made up in my heart, my mind, my soul, in my blood and in the oxygen running through my body that I wanted to kill my mother," Mack says in the video.
She also says that she and her lawyers convinced Schaefer to take the blame for the murder so that she could still be "entitled to the money" from her mother and "pay the lawyers more."
The YouTube videos can be found here: https://www.youtube.com/channel/UCuvrueyv5Xk52CzLzPkxdcQ