Hit-and-run crash in Fox Lake claims life of stranded motorist, reward offered
FOX LAKE, Ill. - A stranded motorist was killed in a hit-and-run crash Monday morning in north suburban Fox Lake.
Authorities from multiple jurisdictions responded to a call of an unconscious man found on the roadway near Wilmot Road and Paddock Drive around 2:08 a.m., according to a statement from the McHenry County Sheriff's Office.
A preliminary investigation found a 39-year-old North Chicago man was standing near the roadway after his vehicle got stuck in a ditch, the statement said.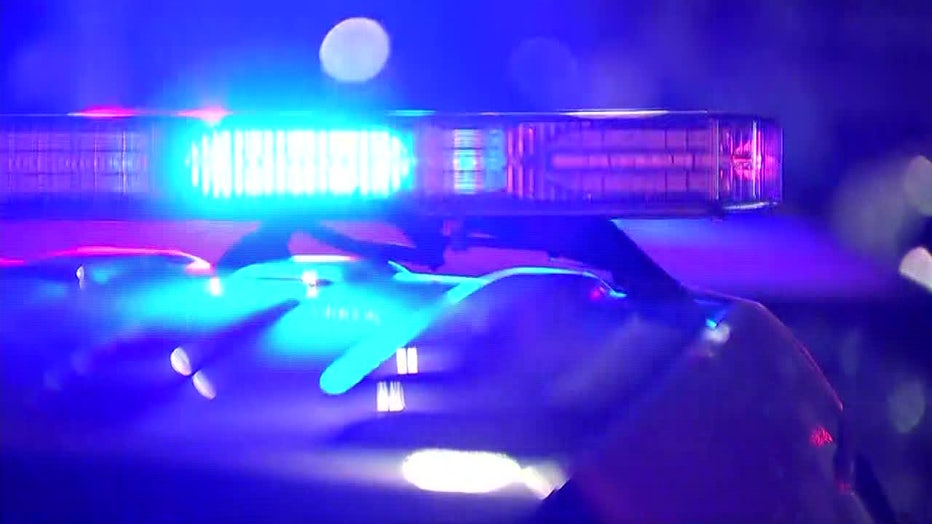 Officials said white Kia Forte was traveling south on Wilmot Road just north of Paddock Drive when it struck the man. The vehicle immediately fled the area, police said.
The 39-year-old man, whose identity has not yet been released, was pronounced dead at the scene.
The McHenry County Sheriff's Office shared an image of what vehicle may look like. It is unknown if the Kia was a two or four-door.
McHenry County hit and run
SUBSCRIBE TO FOX 32 ON YOUTUBE
McHenry County Sheriff's deputies are still investigating the incident, and ask anyone with information to contact their office at 815-338-2144. Tips may also be submitted to the McHenry County Crime Stoppers at 800-762-7867 or by email at TipLine@McHenryCountyIL.gov.
A reward up to $1,000 is being offered for information leading to the arrest and prosecution of the suspect.