Home burglaries reported on Northwest Side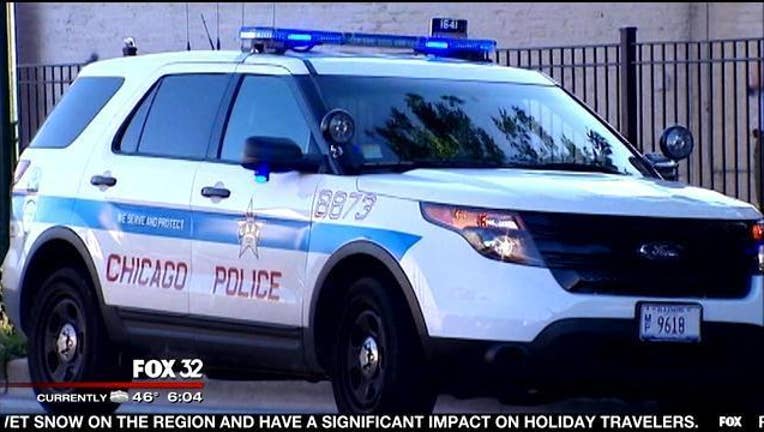 article
CHICAGO (STMW) - Police are warning residents about a series of home burglaries reported this month on the Northwest Side, including two in the last week.
Someone has entered apartments and houses through windows or doors, and stolen electronics, cash and other items, according to a community alert from Chicago Police.
The break-ins occurred at the following locations:
—In the 6100 block of West Newport between 4:30-6 p.m. Aug. 6;
—in the 5500 block of West Irving Park between 8 a.m. and 1:45 p.m. Aug. 25; and
—in the 5800 block of West Berenice between 12:30-5 p.m. Aug. 26.
Anyone with information should call Area North detectives at (312) 744-8263.