Homeless man charged with breaking into 15 cars at NW Indiana lot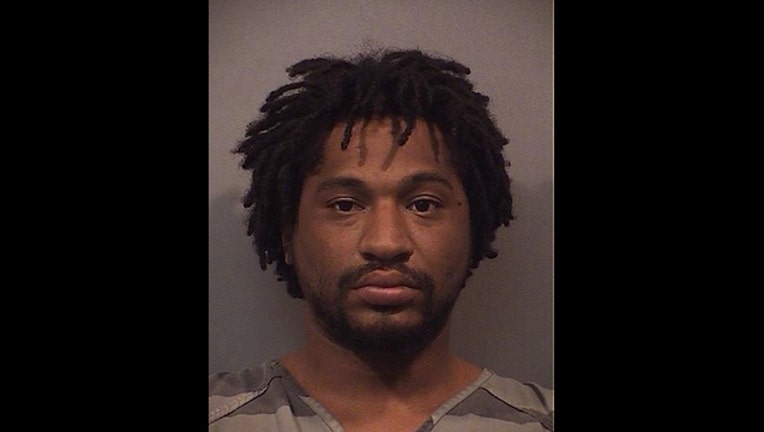 article
EAST CHICAGO, Ind. (SUN TIMES WIRE) - A 28-year-old homeless man was arrested Thursday night after breaking into 15 vehicles in two days at a train station parking lot in northwest Indiana, according to police.
Jordan Edward Wilson of East Chicago, Indiana, was arrested about 6:30 p.m. Thursday. Police saw him attempting to sell stolen property from the trunk of his car outside a liquor store at 138th Street and Euclid Avenue in East Chicago, according to the Northern Indiana Commuter Transportation District Transit Police.
Police said Wilson broke into six commuters' vehicles on Thursday and nine more on Wednesday at the South Shore train station parking lot at 5615 Indianapolis Blvd. in East Chicago.
He cut himself during the Wednesday break-ins, and swabs of his blood were collected for DNA comparisons, police said. Police also had video surveillance images, and Wilson was identified by an East Chicago detective who'd had prior contact with him, police said.
He was charged with Friday with multiple counts of felony theft, criminal mischief and criminal trespass, according to police.
Police estimate Wilson stole about $9,350 worth of stereo equipment, cash, clothing and other personal items. That figure also includes damage to car windows.
A "significant amount" of that property was found in Wilson's car and will be returned to owners, police said.