Hugh Hefner to offset costs of local high school newspaper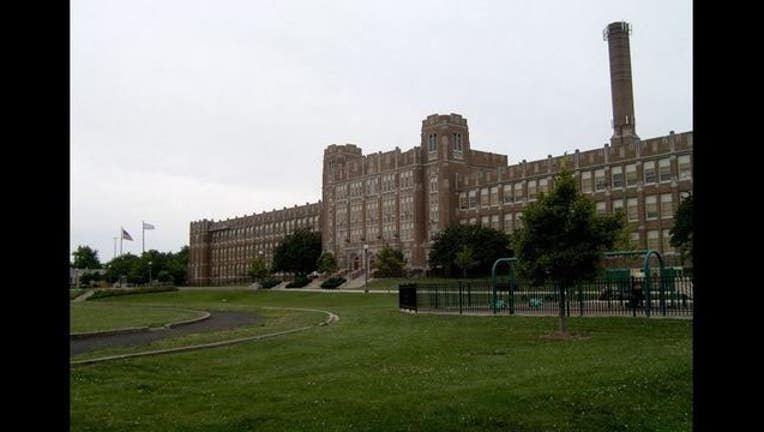 article
CHICAGO (AP) — Playboy magazine founder Hugh Hefner has renewed a grant to fund the student newspaper at the Chicago high school he attended.
The Chicago Sun-Times reports Hefner made the commitment to Steinmetz College Prep last week. He will continue to donate $7,500 a year for another 5 years to cover printing costs. Hefner began the pledge to his alma mater in 2010.
The announcement comes a little over two months after Steinmetz Star student reporters clashed with the school's principal over allegations of censorship.
In December, students wanted to publish a story about later dismissal times. The principal says he held the piece so students could make it less "one-sided." The story was eventually published on the front page.
The Sun-Times reports Hefner was a reporter and cartoonist for the paper before graduating in 1944.