Hundreds of dads, daughters attend dance in Bronzeville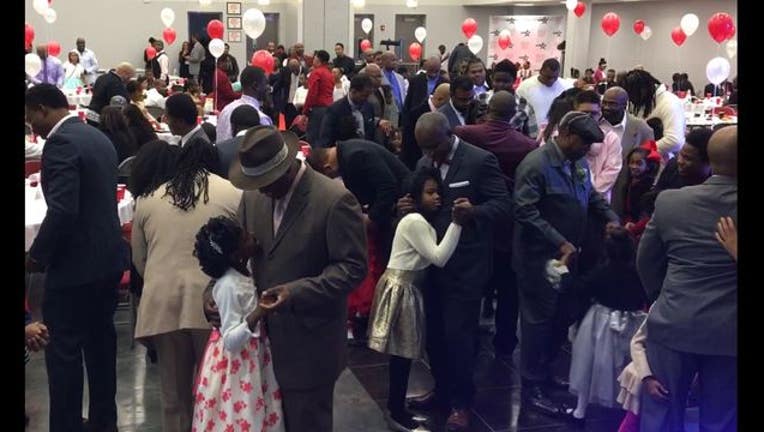 article
CHICAGO (FOX 32 News) - Hundreds of father-daughter duos put on their dancing shoes on Saturday.

It was all part of the Black Star Project's 2017 Daddy Daughter Dance.

The Black Star Project works to improve children's educational outcomes with the support of parents, schools and communities.

The fathers and daughters enjoyed a red carpet welcome, music, food, and a rose exchange ceremony in the Bronzeville neightborhood.