Hunters, trappers take 141 bobcats in first Illinois season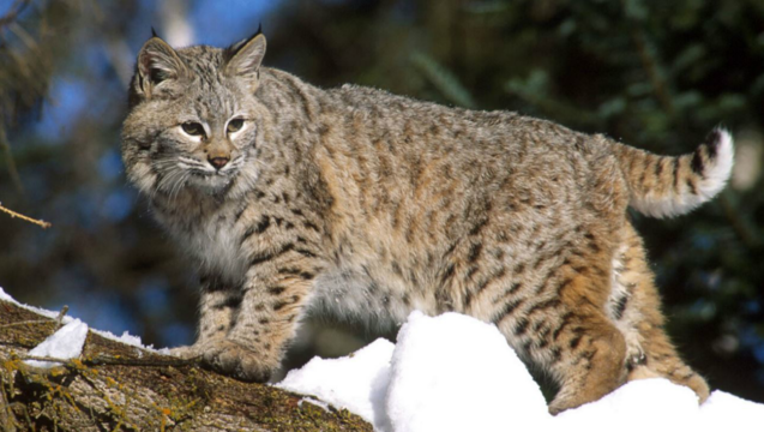 article
SPRINGFIELD, Ill. (AP) - Nearly 150 bobcats were taken during the first season that a new law allowed the previously endangered animals to be hunted.
The Illinois Department of Natural Resources says preliminary totals show 141 bobcats were taken during the season, which ran from November through January.
Of those, 69 were taken by hunting and 49 by trapping. Another 12 were taken by archery and 11 salvaged from roads. The top counties were Pike, Jackson and Jefferson.
Lawmakers passed a bill in 2015 to allow the nocturnal animals to be hunted.
Supporters said the bobcat population had grown and become a nuisance and a threat. Opponents, including the Humane Society, said supporters exaggerated the size of the bobcat population.
The law allowed no more than 300 bobcats to be taken each season.