Hurricane Irma: Puerto Rico declares state of emergency ahead of Category 3 storm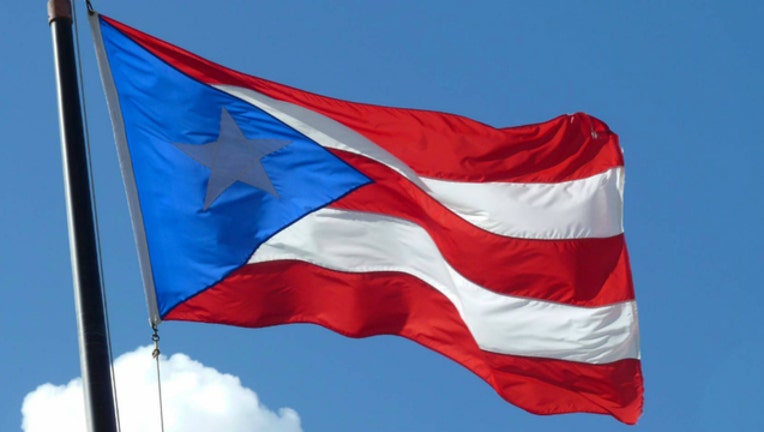 article
FOX NEWS - Puerto Rico's governor declared a state of emergency on Monday ahead of powerful Hurricane Irma.
The National Guard was also activated as the U.S. territory prepares for the storm to hit on Wednesday, the U.S. National Hurricane Center said. 
"Despite the economic challenges Puerto Rico is facing, the approved budget has $15 million for the emergency fund," Gov. Ricardo Rosselló said in a statement.
Government workers on the islands of the eastern Caribbean are clearing drains and pruning trees as authorities urge residents to prepare for Hurricane Irma, a Category 3 storm likely to begin buffeting that area Tuesday.
Emergency officials warned that the storm could dump up to 10 inches of rain, unleash landslides and dangerous flash floods and generate waves of up to 23 feet as the storm draws closer.
A hurricane warning has been issued for Antigua and Barbuda, Anguilla, Montserrat, St. Kitts and Nevis, St. Martin, Saba, St. Eustatius, St. Maarten and St. Barts.