Hutchison pitches Blue Jays past White Sox 5-0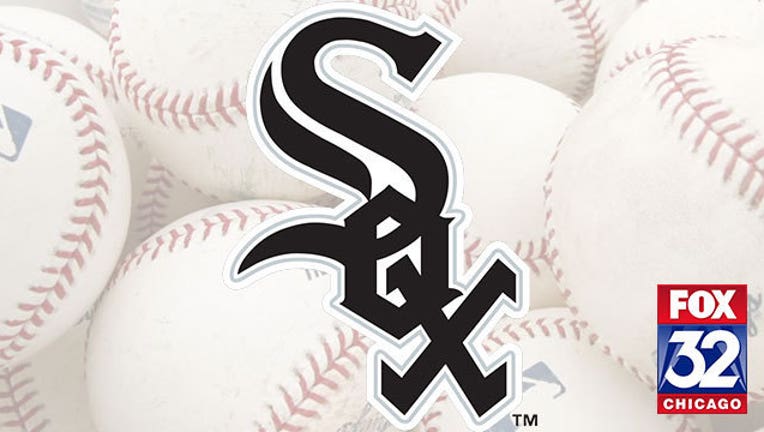 TORONTO (AP) - Drew Hutchison pitched a four-hitter, Justin Smoak and Josh Donaldson homered and the Toronto Blue Jays beat the Chicago White Sox 5-0 on Monday night.
Hutchison (4-1) allowed four singles, walked none and struck out eight while throwing just 96 pitches in his second career shutout. The other came at Texas on May 16, 2014.
Smoak hit a two-run homer in the first and Donaldson had a solo drive in the second as the Blue Jays won consecutive games for the first time since a three-game streak from May 6-9.
The loss in the opener of a season-long, 11-game trip stopped a five-game road win streak for the White Sox. Chicago has lost six of seven overall.
Copyright 2015 The Associated Press. All rights reserved. This material may not be published, broadcast, rewritten or redistributed.