I-94 reopened in west Michigan after 32-car crash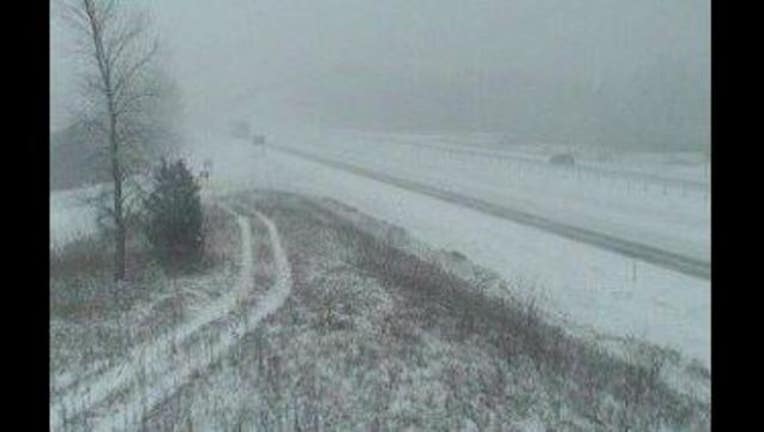 article
The Michigan State Police had to close Interstate 94 due to a massive pileup near the west Michigan city of Mattawan Wednesday morning.
According to FOX 17, Michigan State Police closed the westbound lanes of the highway at M-40 in Van Buren County because of a 32-car accident. 
Police said there are several minor injuries but none are life-threatening. 
Around 11 a.m., the highway was reopened.
A cause of the accident has not been released but it is likely weather-related. Western Michigan has been seeing lake-effect snow all morning with 3.3 inches of snow already on the ground in Kalamazoo as of 6:30 Thursday morning and 4 inches on the ground in Paw Paw, according to FOX 17.
Mattawan is a 25 minutes west of Kalamazoo.
Authorities did not offer any additional information.