Illegal immigrant accused in triple homicide in Florida home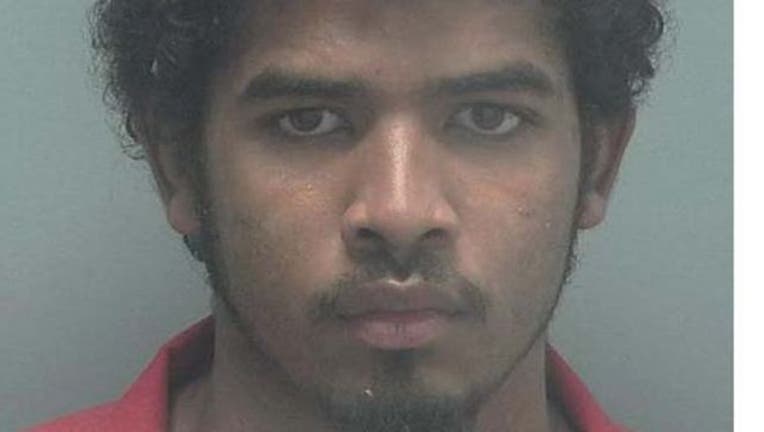 article
A 19-year-old illegal immigrant was being held without bail Saturday after the discovery of three bodies at a crime scene in a Florida home that veteran cops called "almost unimaginable."
Brian Omar Hyde appeared before a judge Friday on charges he killed his pregnant cousin Starlett Pitts, 17, and her 19-year-old boyfriend in a Lehigh Acres home Tuesday, and then killed his aunt and Pitts' mother, Dorla Pitts, 37, when she walked in on the scene while on the phone with her husband. Lee County deputies said he heard her scream, "Brian! What happened here? What happened?" before the phone went silent.
"All homicide scenes are normally violent but even for us this scene was what we considered almost unimaginable," Lt. Matt Sands said Thursday, according to WBBH-TV.
Police said the victims were killed by repeated "sharp force trauma" to the head and neck. Sands said each victim had wounds indicating they tried to defend themselves as they were being attacked.