Illinois appeals court overturns 12-year term for $44 theft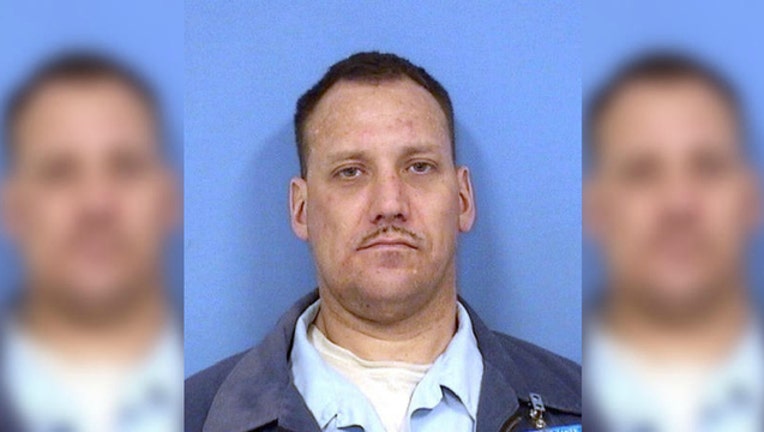 article
CHICAGO (AP) — An Illinois appeals court has overturned a 12-year prison term given to a man for stealing $44 in coins from a vending machine, finding the punishment was "grossly disproportionate."
The Chicago Tribune reports that the appellate court this week cut Harley Busse's term in half to six years and said a "paltry crime for a paltry sum does not warrant the unpaltry sentence of 12 years." Cook County Judge Michael Hale said at the time that he was giving Busse the sentence because "nothing up to this point has made an impression on you."
Court records show the 42-year-old has been charged with about 50 criminal cases in Cook County dating to 1995. The term was within statutory guidelines. Prosecutors could appeal the appellate court action and say they're reviewing it.
___
Information from: Chicago Tribune, http://www.chicagotribune.com