Illinois appellate court upholds pay-for-employees order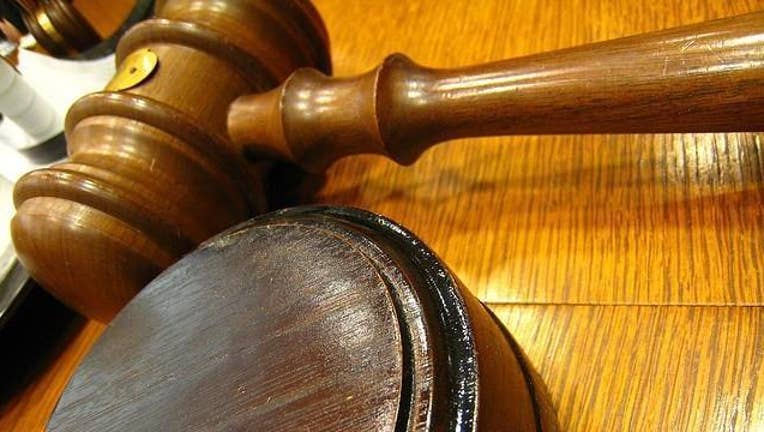 SPRINGFIELD, Ill. (AP) - An Illinois appellate court has upheld a county judge's decision that state employees should get full pay even during the state's budget crisis.
A panel of judges in the Fifth District Appellate Court in Mount Vernon approved Friday a temporary restraining order issued by a St. Clair County judge. The panel says employees who are represented unions that sued have a "protectable right to be paid."
Republican Gov. Bruce Rauner and the Democratic-controlled Legislature are in a weeks-long standoff over a budget plan for the year that started July 1. Rauner wants spending controls and Democrats want to close a $4 billion gap for vital services.
The First District Appellate Court last week reversed a Cook County order that without a budget there can be no pay.
Copyright 2015 The Associated Press. All rights reserved. This material may not be published, broadcast, rewritten or redistributed.