Illinois-Chicago to offer free rides to state's top students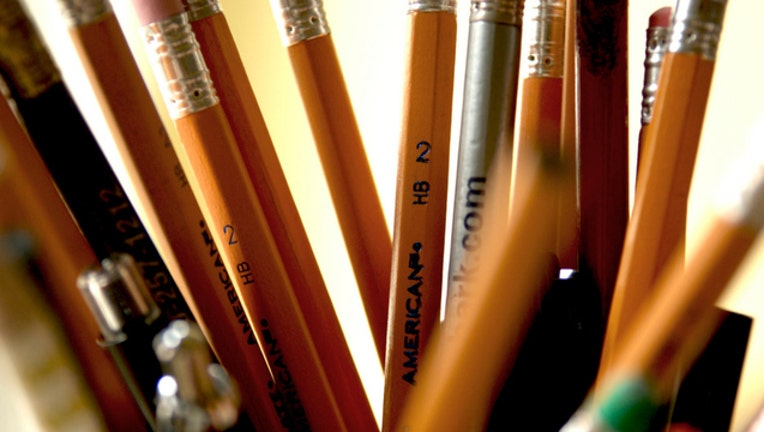 CHICAGO (AP) - Highly successful students will be able to attend the University of Illinois-Chicago for free under a new program seeking to keep the state's top students at home.
The Chancellor's Fellows Program will be funded with UIC's share of $25 million set aside by the state for merit scholarships at the state's public universities starting in the 2019-20 school year.
Those qualifying for program won't have to pay the base tuition and fees of $13,664 charged in state students. Room and board at the university range from about $10,295 and up.
UIC hasn't seen the decline in enrollment recorded at many other Illinois public universities. Provost Susan Poser says although the university saw record enrollment last year, it still loses prospective students to other states.
Poser says the fellows program is a good way to start to "stem the tide a little bit."