Illinois collects another $1.6M from late-vehicle fines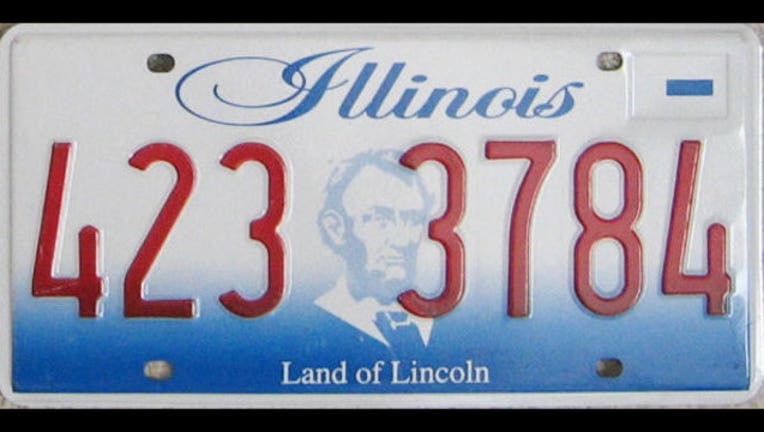 article
SPRINGFIELD, Ill. (AP) - Illinois collected $1.6 million from late-vehicle registration fines in April to more than double its year-to-date haul from the same period last year as residents go without renewal reminders because there's no budget.
Last month's fines bring the total this year to $6.5 million. Illinois collected nearly $3 million in fines during the same four-month span last year. Last year in April, the state collected about $756,700 in fines.
The Illinois Secretary of State's office provided the figures to The Associated Press. In all, 327,696 motorists have been fined $20 each this year for not renewing their license plate stickers on time. Last year during the same time, that number was 149,037.
The office stopped mailing renewal reminders in October to save an estimated $450,000 a month on postage because the state hasn't had a budget since July 1. Majority Democrats and Republican Gov. Bruce Rauner have failed to agree on a budget, with Rauner demanding they implement pro-business reforms and curb the power of unions among other things and Democrats insisting he focus on the annual spending plan.
Meanwhile, Secretary of State Jesse White has encouraged residents to sign up for electronic reminders. So far, 2.1 million people have signed up for email reminders, 1 million more than were signed up last year, according to his office.
Pending legislation would suspend the fines until reminders can be mailed again. But the bill has moved slowly, even though it's had unanimous support from lawmakers. The Secretary of State's office also supports the measure.
The bill was introduced in November, passed the House last month, and cleared its first Senate committee on Wednesday.
___
Online:
To sign up for electronic renewal reminders: www.cyberdriveillinois.com