Illinois electors cast their 20 votes for Hillary Clinton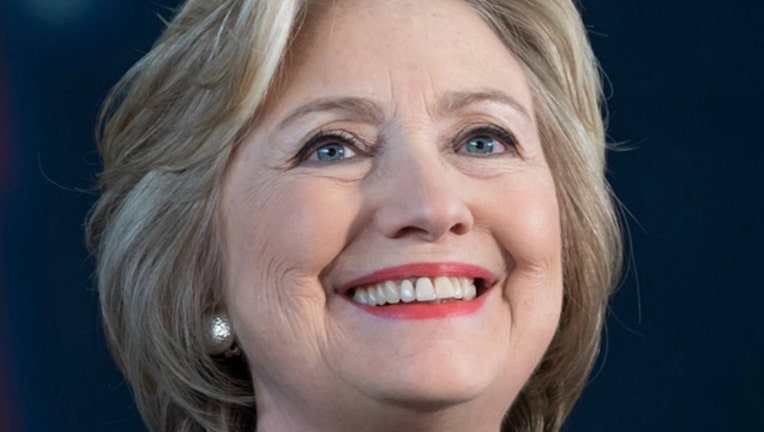 article
SPRINGFIELD, Ill. (AP) - Illinois members of the Electoral College have cast their ballots for Hillary Clinton for president.
The Democratic nominee won the Prairie State in the Nov. 8 election of President-elect Donald Trump. That bound the state's 20 electors to Clinton when they voted Monday.
Clinton won the popular vote nationally over the Republican but Trump appeared to win more electoral votes.
Electors across the country met Monday to cast votes. Anti-Trump protests urged the nation's 538 electors to vote for Clinton.
Illinois is one of several states to adopt a law pledging to honor the results of the popular vote -- a movement which has garnered the support of 10 other states.
Toni Preckwinkle is Cook County Board chairwoman. She led the Illinois electors and says the system serves a purpose.