Illinois' Ex-Rep Schock says any mistakes were 'honest' ones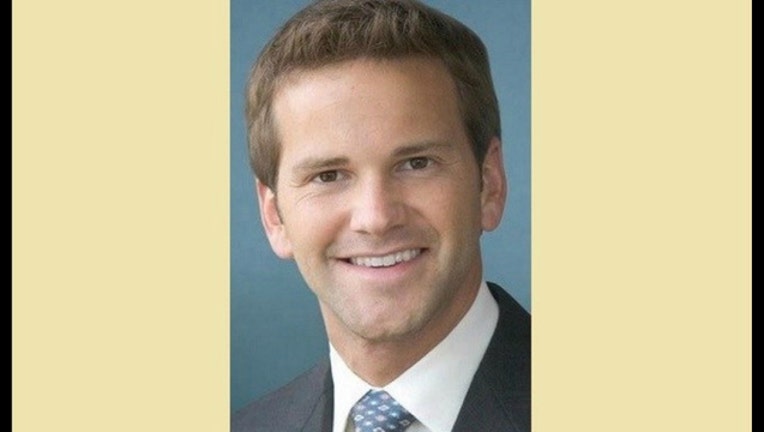 article
PEORIA, Ill. (AP) - Former U.S. Rep. Aaron Schock of Illinois says if there were any mistakes made during his time in office they were "honest" ones.
A grand jury has been conducting a probe into the Republican's spending. He resigned in March 2015 amid intensifying scrutiny over real estate deals, travel and other spending, including investigations by The Associated Press.
Schock tells The (Peoria) Journal Star in an interview posted online Saturday that he doesn't know the details of the investigation. He says he's been trying to figure out what's next for him.
Last week Schock made his first return to the House of Representatives floor since resigning. He listened to an address by India Prime Minister Narendra Modi. Schock was heavily involved in issues related to India while in Congress.