Illinois GOP chairman backs Gov. Rauner's budget approach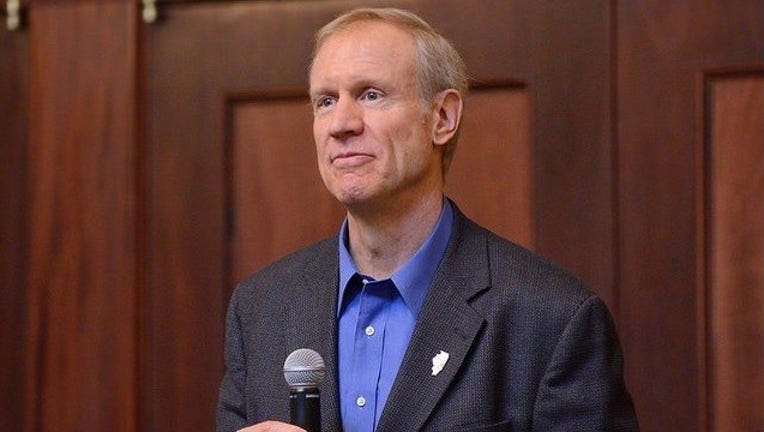 article
CHICAGO (AP) — The head of the Illinois Republican Party says he's standing behind Gov. Bruce Rauner's approach seeking pro-business reforms ahead of agreeing to a state spending plan.
GOP Chairman Tim Schneider's comments come as Rauner has been accused by former Republican Gov. Jim Edgar of holding the budget "hostage."
Schneider spoke Monday before the City Club of Chicago. He told reporters afterward that he doesn't agree with Edgar's statement and that it's the opinion of one person.
Illinois is in its fourth month without a spending plan.
Rauner says he wants reforms including changes to workers compensation and term limits ahead of a budget deal. Legislative Democrats say they've aired many of Rauner's ideas already and want him to sign off on new taxes.
Legislators are due in Springfield on Tuesday.