Illinois governor touring damage for 2nd day after tornadoes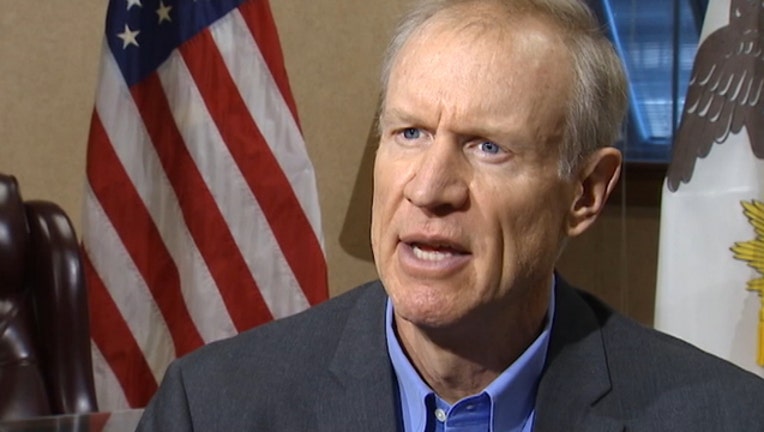 article
CROSSVILLE, Ill. (AP) - Illinois Gov. Bruce Rauner plans to survey storm damage in White County, which was among the areas hit hard by Midwest storms that spawned tornadoes.
Rauner's visit to southern Illinois on Thursday follows a tour on Wednesday of storm damage central Illinois including Ottawa, where an uprooted tree killed 76-year-old Wayne Tuntland.
In White County, an apparent tornado of undetermined strength near the town of Crossville killed a 71-year-old man and injured his wife. The White County coroner's office says Thomas McCord had sought shelter in an outbuilding near his home before being killed by the storm.
In all, tornadoes were blamed in three deaths, including one in Missouri, amid a large swath of destruction through the central U.S. before storms rumbled eastward.