Illinois medical marijuana patients must pick a pot shop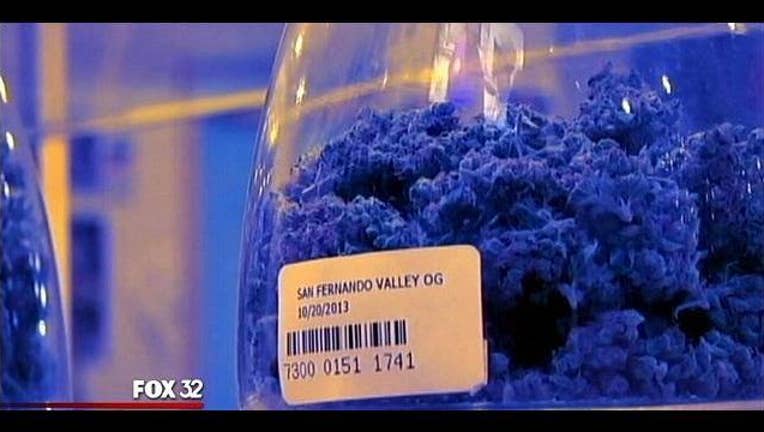 article
CHICAGO (AP) — Illinois officials are alerting patients that they must choose a dispensary where they will buy medical marijuana, but only a few shops are ready.
The Department of Public Health started mailing letters last week to the program's 3,100 patients. The letter says cannabis ID cards will be mailed at the end of October. It says patients must designate a state-licensed dispensary before they can buy marijuana legally. Patients can make the designation by email, fax or mail.
Few dispensaries are ready though. Dispensaries in Quincy, Canton and Mundelein have active licenses. A shop in Marion is listed as "inoperative" because it doesn't yet have licensed employees.
Patients will be able to change dispensaries later. Or they can wait until a dispensary is licensed near them before making their pick.