Illinois medical marijuana sales reach $4.4M in November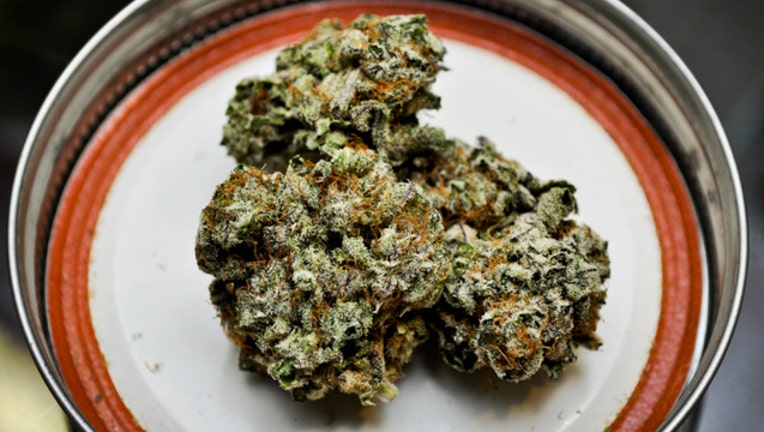 article
SPRINGFIELD, Ill. (AP) - Medical marijuana sales reached more than $4.4 million in November at licensed dispensaries throughout Illinois, marking another month of steady growth for the year-old industry.
The state released new sales figures for November along with a new tally for how many patients qualify to buy marijuana legally. The Illinois Department of Public Health now has approved approximately 13,200 patients for medical marijuana, including 100 children and teenagers.
The number of Illinois dispensaries continues to grow with 47 now licensed to sell medical marijuana.
Last month's figures bring the total retail sales in Illinois to $32.5 million since purchasing began Nov. 9, 2015. The state's medical marijuana law is set to expire in July 2020.