Illinois Navy SEAL killed in al-Qaida raid remembered as hero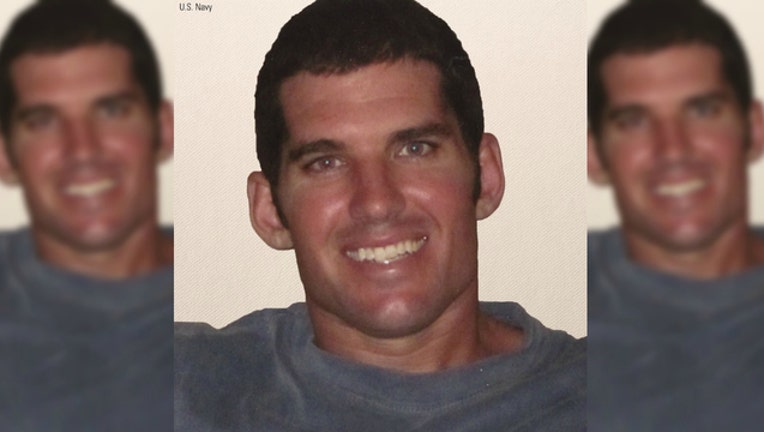 article
PEORIA, Ill. (AP) - A decorated U.S. Navy SEAL from Illinois who was killed during a raid against al-Qaida in Yemen is being remembered as a hero by elected officials and those who knew him as a high school student.
A friend from Illinois Valley Central High School, Cody Jackson, said Chief Special Warfare Operator William "Ryan" Owens was doing exactly what he wanted with his life when the 36-year-old Peoria man was killed in a firefight in a raid that left 30 others dead, including an estimated 14 militants. Owens was the first known U.S. military combat casualty since President Donald Trump took office.
"Since he was a freshman in high school, this kid decided he wanted to protect his country (and) he never once wavered from that," Jackson told the (Peoria) Journal Star. "Not everyone knows what they want to do in high school, but he did. He wanted to be a Navy SEAL."
The Navy Special Command did not immediately have information Tuesday about when Owens' remains would be returned to the United States. In a statement, the command said that the family "would like to extend their gratitude to the community for their interest in their beloved Ryan," whom the statement called a "devoted father, a true professional and a wonderful husband." The statement said that the family was requesting privacy.
Owens was "an exceptional SEAL - an experienced warrior and highly respected teammate who served silently, nobly and bravely though several combat deployments," Rear Adm. Tim Szymanski, commander of Navy Special Warfare Command in Coronado, California, said in a statement.
Owens joined the Navy just after graduating from high school and went on to earn two bronze stars, Joint Service Commendation and an Afghanistan Campaign Medal. Trump, Secretary of Defense Jim Mattis and others praised Owens for his sacrifice.
U.S. Rep. Darin LaHood, a Republican from Peoria, said Owens' death "is a painful reminder of the immeasurable cost of our freedom and national security."
U.S. Rep. Cheri Bustos, a Democrat from of East Moline, said Owens death is a "tragic loss" and "our nation owes him and his family our deep heartfelt gratitude."