Illinois officer claims pregnancy discrimination 2nd time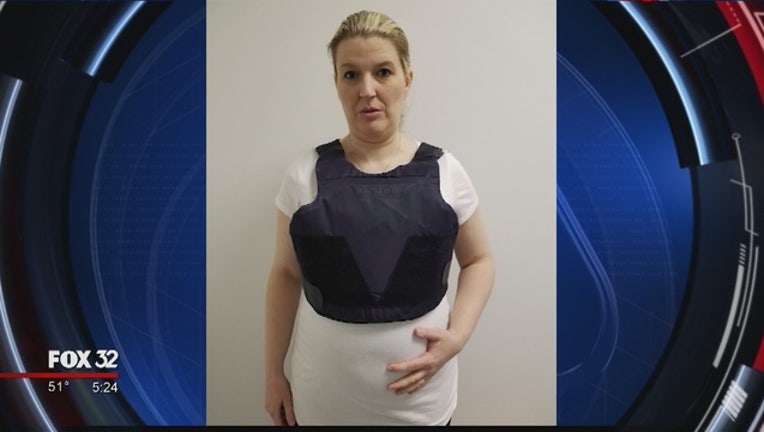 article
FRANKFORT, Ill. (AP) - A suburban Chicago police officer says department discriminated against her while she was pregnant, forcing her from the job for a second time after she sued a year ago over similar actions.
Jennifer Panattoni claims the Frankfort Police Department refused to assign her to non-patrol duties or provide a protective vest that covered her growing belly. The American Civil Liberties Union of Illinois filed a federal lawsuit for Panattoni against the village in 2017 over her treatment after becoming pregnant in 2015.
The ACLU says Panattoni became pregnant again early this year. It says Panattoni faced taking a 50 percent pay cut although male officers needing job modifications because of injuries haven't faced pay cuts.
Frankfort Village Administrator Rob Piscia says it complied with state and federal law.