Illinois police departments help addicts find treatment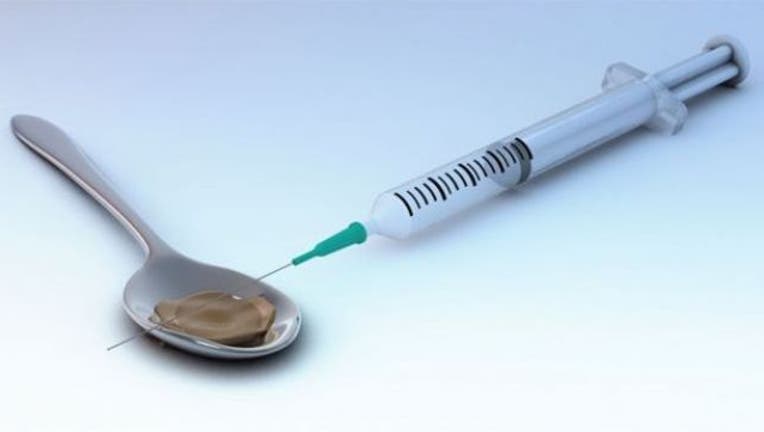 article
NAPERVILLE, Ill. (AP) — Police departments in some Illinois cities are offering help for heroin addicts instead of arrest.
The (Aurora) Beacon-News reports the amnesty programs offer addicts the chance to walk into a police station and ask for help getting treatment.
Naperville Deputy Police Chief Brian Cunningham explains the "Connect for Life" program will start training officers in mid-March. The goal will be to connect people with treatment.
Dixon Police Chief Danny Langloss says its program has connected 38 people with treatment since it launched. Rolling Meadows, Dwight, Princeton and Pontiac also have programs or plan them.
The programs draw inspiration from the amnesty program in the northern Massachusetts city of Gloucester. Since the program launched in June, the police department says it's helped get over 300 addicts into treatment.
___
Information from: The Beacon-News, http://beaconnews.chicagotribune.com/