Illinois reports West Nile virus death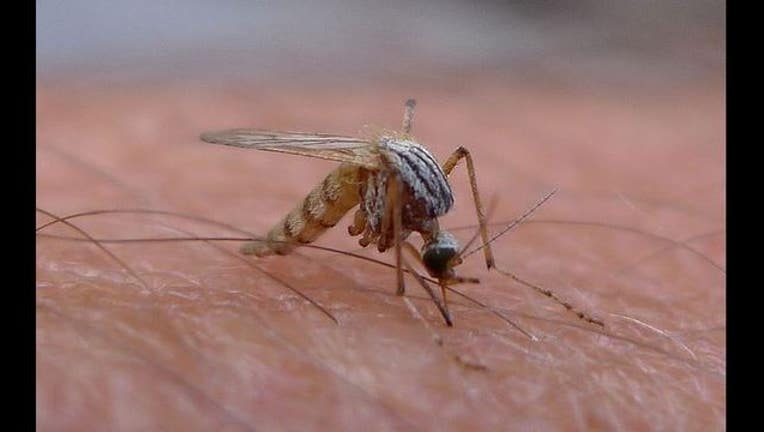 article
BELLEVILLE, Ill. (AP) — A West Nile virus death in St. Clair County has brought the death toll from the mosquito-borne illness in Illinois to three this year.
County health officials say an elderly woman died from complications from the virus this past weekend but declined to release additional details.
West Nile virus deaths were previously reported in Cook and Kendall counties. The Cook County victim was a man in his early 90s from south suburban Chicago.
The Kendall County victim reportedly was a person in their 70s.
Health officials recommend wearing mosquito repellent when outside between dusk and dawn and to remove standing water near homes.