Illinois Senate approves automatic voter registration plan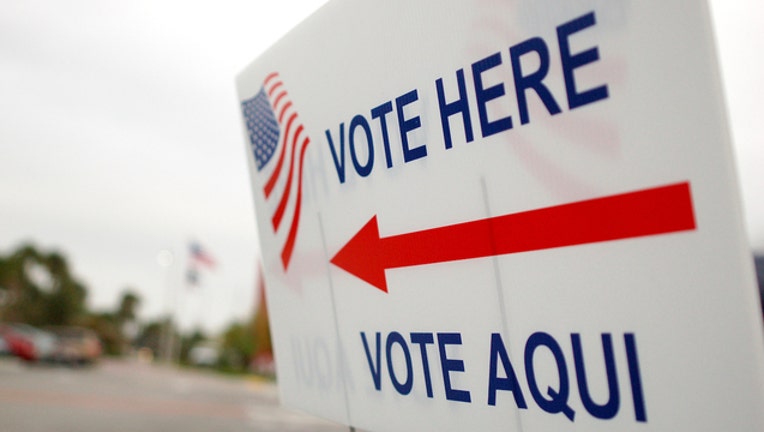 article
SPRINGFIELD, Ill. (AP) - The Illinois Senate has approved a measure allowing automatic voter registration in Illinois.
The chamber advanced the proposal 42-16 on Thursday.
Backers say they looked at similar laws in states like Oregon when crafting the Illinois proposal. It gives election officials data from five state agencies to automatically register eligible voters unless they opt out.
Proponents include voting rights advocates who say it'd improve access and update voter files before November.
Opponents include some Republican lawmakers who worry about potential voter fraud. Also, the Illinois State Board of Elections opposes the proposal over concerns about implementation and cost.
Estimates on how many voters would be added vary.
The Illinois Campaign for Political Reform has previously estimated there are 2.6 million eligible but unregistered Illinois voters.
___
The legislation is SB250.