Illinois to provide $1M for migrant student summer programs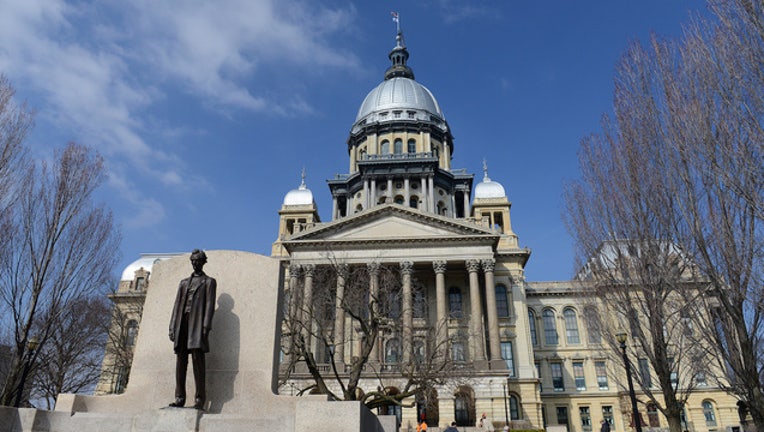 article
SPRINGFIELD, Ill. (AP) - Illinois is handing out $1 million in federal grants to help educate children of migrant families.
The Illinois State Board of Education announced Tuesday that the Migrant Education Program funds will help pay for educational services this summer. Organizations hoping to receive some of the money must apply by Friday.
State Superintendent of Education Tony Smith says migrant families support Illinois' critical agricultural sector. He says: "We have a responsibility to all children to make them feel welcome and supported."
Some 7,200 seasonal agricultural workers travel to Illinois each year, and officials say their children have unique challenges keeping up academically.
Jose Montalvo travels from Texas to Illinois to process pumpkins. He says his son attends a summer migrant education program and is doing well in school because of it.