Illinois treasurer warns of effects of budget impasse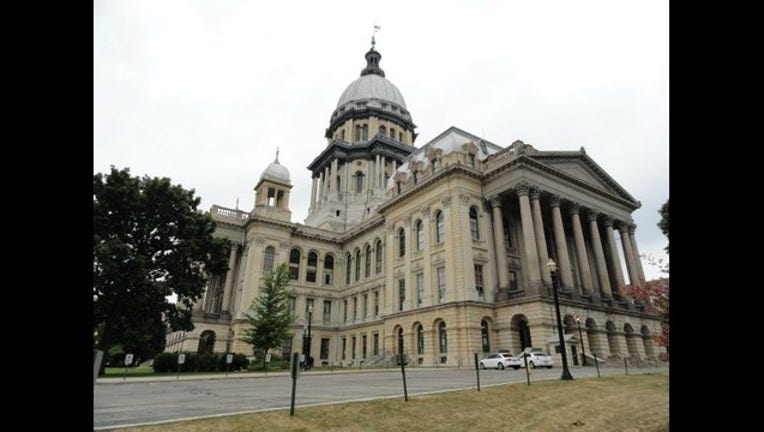 article
SPRINGFIELD, Ill. (AP) — Illinois Treasurer Mike Frerichs has warned the state's top leaders that the budget impasse could affect "critically important" services in his office.
The Democrat from Champaign became the latest statewide office holder to publicize potential problems, outlining issues in a letter sent earlier this week to Gov. Bruce Rauner, legislative leaders and the auditor general. He said his office — which invests state funds — might have to stop banking activities if he can't pay vendors such as brokerage firms, securities dealers and credit unions.
"While my office is committed to fulfilling its duties, the current budget impasse presents significant concerns and challenges that warrant your attention ... critically important banking and investment contracts remain unpaid, which threaten to disrupt operations," he wrote. "If services from these vendors are suspended, there may be devastating effects on the state's ability to manage its finances, pay its debts and maximize returns for the people of Illinois."
The treasurer manages approximately $23 billion, which includes more than $10 billion in state funds.
Frerichs said one of the problems he's most concerned about is disrupting investment operations.
Rauner, a first term Republican, and the Democrat-controlled Legislature can't agree on a spending plan for the fiscal year that began July 1.
Other constitutional officers have weighed in on the impact.
Last week, Secretary of State Jesse White said his office can't pay its bills and vendors have threatened to stop services.
His office oversees drivers' services, maintains state records and coordinates upkeep and security at the state Capitol. He said his office stop mailing out some public reminders to slow spending.
___
Information from: The Pantagraph, http://www.pantagraph.com