Illinois upgrading security for ID cards, driver's licenses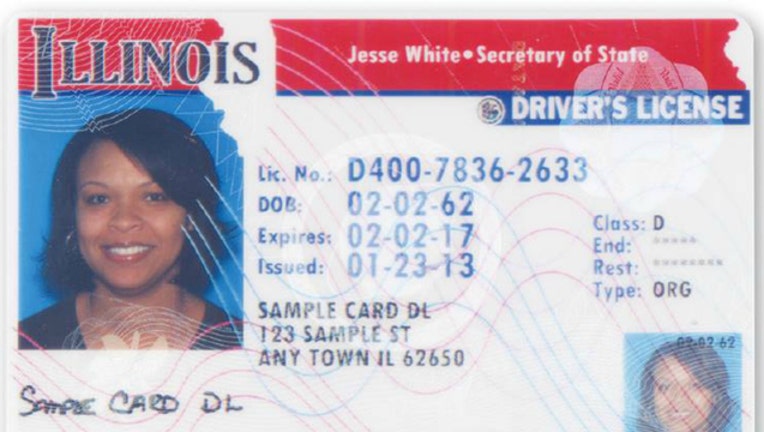 article
CHICAGO (AP) - Illinois will soon begin mailing more secure driver's licenses and ID cards to applicants as the state works to meet tighter federal security standards, officials said Tuesday.
By the end of July, applicants will start receiving a temporary paper ID or license, which is good for 45 days, along with their old ID or license with a hole punched in it, Illinois Secretary of State Jesse White's office announced. Those items will serve as identification and are good for air travel.
The office then will send the applicant's information to a central, secure facility located in Illinois for a fraud check to vet the applicant's identity. The state will then mail the applicant a "higher quality, more secure" license or ID within 15 days, officials said.
The changes are meant to help Illinois comply with federal Real ID, or proof-of-identity, requirements. The U.S. Department of Homeland Security said in January that it will continue to accept Illinois identification to board commercial airplanes until Jan. 22, 2018, after the state previously had two one-year extensions.
The 2005 Real ID act imposes tougher requirements for proof of legal U.S. residency in order for driver's licenses to be valid for federal purposes. The law was passed after the Sept. 11 terrorist attacks.
White said that with the current changes, Illinois is now 84 percent compliant with the federal mandate.
___
Online: Secure Illinois brochure: http://bit.ly/1Nx1dv1