Indiana dispatcher fired over mistaken address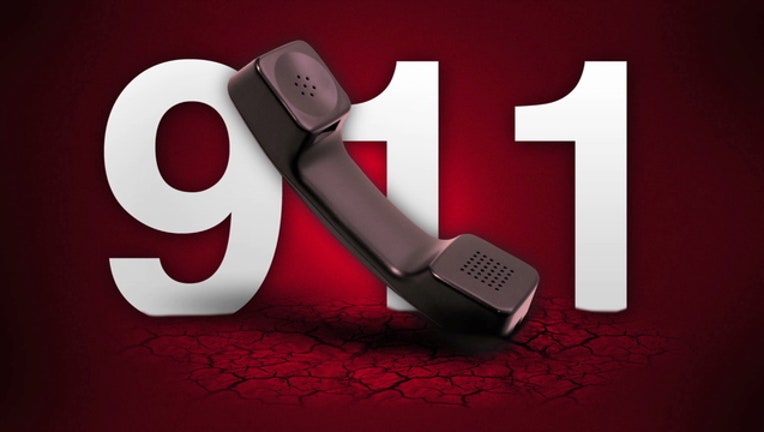 CROWN POINT, Ind. (AP) — An Indiana 911 dispatcher has been fired after entering the wrong address for a man having a medical emergency, contributing to a 47-minute delay in his receiving help.
Lake County E911 Director Brian Hitchcock told The (Munster) Times Thursday that Natalia Deluna-Avila was fired for entering the wrong address into a dispatch system during a call from 81-year-old Kenneth Booker of Griffith, in northwestern Indiana.
Booker had called 911 Monday night to report trouble breathing. The Lake County coroner says he was later pronounced dead that night at a hospital. His cause of death was listed as coronary artery disease.
A published, working telephone number for Deluna-Avila could not be located and she could not be reached for comment.
___
Information from: The Times, http://www.thetimesonline.com