Indiana high school student arrested after posting zombie video game clip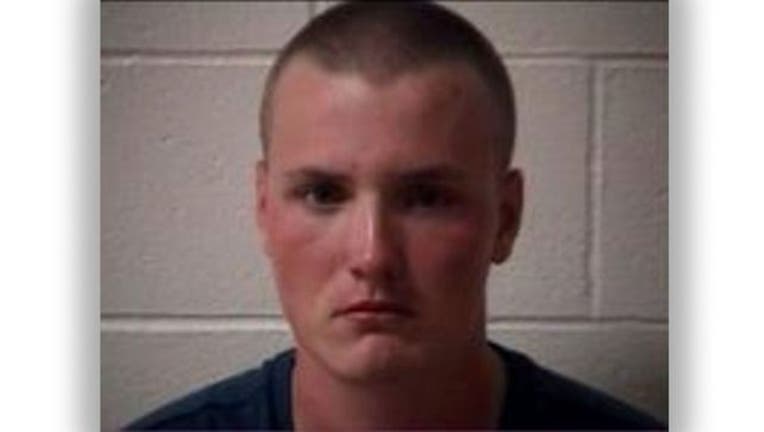 article
FOX NEWS - An Indiana student was arrested at his high school Tuesday after posting a video game clip on social media showing players shooting zombies inside a school hallway.
Sean Small, an 18-year-old senior who is on the wrestling team at Scottsburg High School and is part of the Indiana National Guard, pleaded not guilty to an intimidation charge. He was free on $1,000 bond, and has a school expulsion hearing set for next week.
The comtroversy allegedly began when Small posted a clip to Facebook of him playing "The Walking Dead: Our World" -- a video game that animates characters into a real-world background, WDRB-TV reported. He added the caption, "Finally something better than 'Pokemon Go,'" noting another popular augmented reality game. But a peer became concerned after watching the video at school and went to the principal, according to the station.
Scott County Sheriff's Deputy Joe Baker and principal Ric Mann determined after watching the video that it "depicted real Scottsburg High School students walking through the hallway along with fictional zombie characters," according to WDRB-TV.
"Such students could not be identified due to the app's photographic settings," the station reported, citing a probable cause affidavit. "Further, it appeared Sean had used his smartphone to capture the movement of random students walking in the hallway of the school while shooting zombie characters walking in the shooter's immediate direction."
Small told officials he "meant no harm" by the post and there were no weapons found in his backpack.