Indiana man arrested for allegedly molesting girls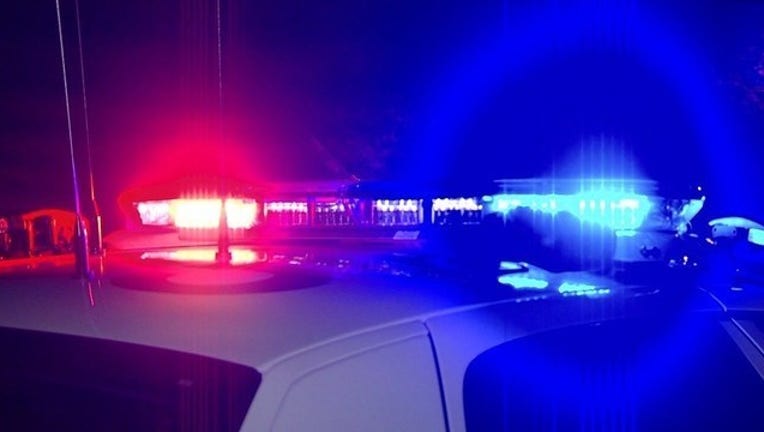 SUN TIMES MEDIA WIRE - A man was arrested Monday for allegedly molesting two girls in Mount Vernon, Indiana.
Carlampio Lopez, 24, of Mount Vernon, was arrested in Austinville, Alabama by United States Marshals after an investigation launched by Indiana State Police last week found that Lopez molested two girls under the age of 14 between May and June 24 in Posey County, according to Illinois State Police.
Six felony counts of molesting a child were filed against Lopez and a warrant was issued for his arrest after the Posey County Prosecutor's Office reviewed the case. It was then learned Lopez had fled to Alabama, police said.
Details on the arrest were not immediately available and it was not yet known when he would return to Posey County, police said.