Indiana man gets 8 years in prison for selling guns in Chicago area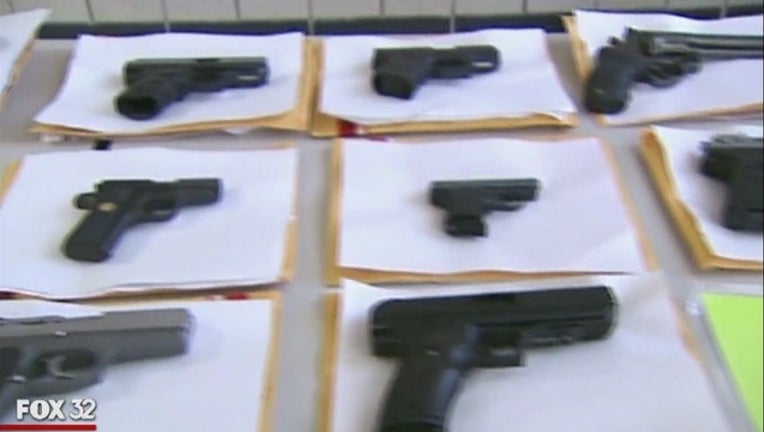 article
SUN-TIMES MEDIA WIRE - A Michigan City, Indiana man convicted of selling guns and ammunition in the Chicago area has been sentenced to eight years in prison.
During three occasions in 2015, Darick Hudson, 47, sold six guns and ammunition to authorities, the U.S. Attorney's Office said.
The weapons Hudson sold included five handguns and a rifle, prosecutors said. He also agreed to sell a person cooperating with authorities two shotguns, a rifle and a handgun, but ran off from the transaction when Chicago Police approached his vehicle.
Hudson drove to Indiana, where he was taken into custody, prosecutors said. He pleaded guilty to illegal possession of a firearm by a felon and was sentenced Jan. 10 to 96 months in federal prison.