Indiana man gets two years for illegally selling handguns in Chicago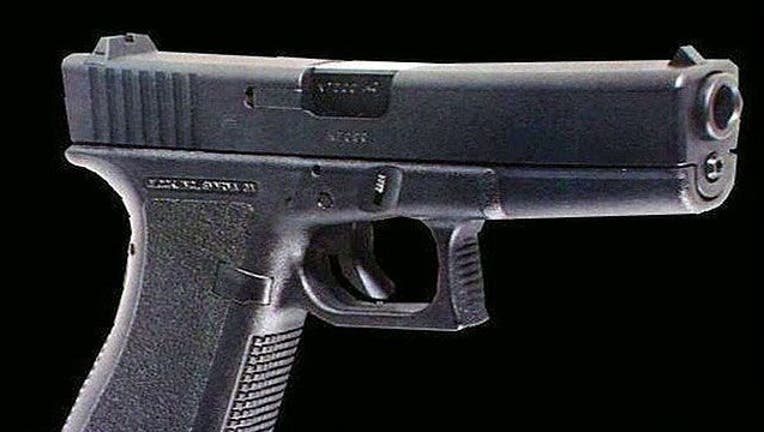 article
SUN-TIMES MEDIA WIRE - An Indiana man was sentenced to two years in federal prison Thursday for selling handguns on the West Side of Chicago without a license.
In 2013, 44-year-old Willie Lee Biles Jr. made multiple bus trips to Chicago from his home in Indianapolis to sell handguns that he had legally bought in Indiana, according to the U.S. Attorney's office.
Biles bought 29 handguns from licensed dealers in his home state before illegally selling the weapons to people on the West Side for more than twice the price he paid for them, prosecutors said. Biles never asked buyers for identification and failed to check if they could legally possess firearms.
Twelve of the guns he sold were later recovered by police and in at least one case, Biles sold guns to a convicted felon, prosecutors said.