Indianapolis couple bumps up wedding to marry at dying mom's bedside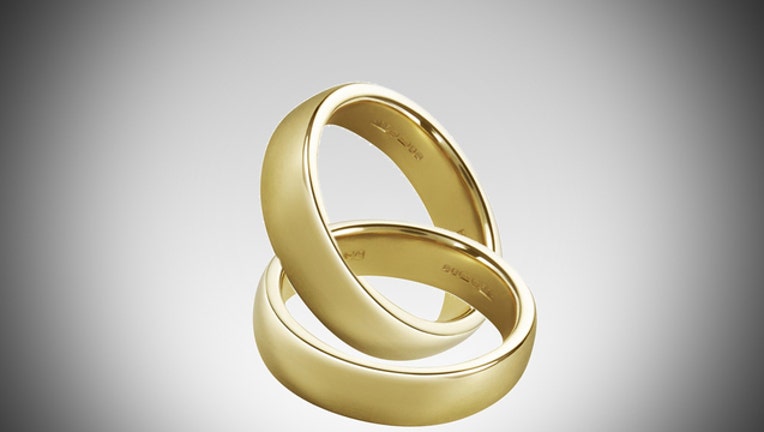 article
FOX NEWS - Kristin Owens and her mother, Cheryl, had dreamed of her wedding day since Kristin was a child. On Jan. 3, Kristin married her fiancé, Brian Powers, wearing white lace and carrying peonies, but instead of walking down the aisle, she walked into an ICU patient room.
Kristin, of Indianapolis, had originally planned to get married in February, but when Cheryl was admitted to Indiana University Health West Hospital on Jan. 1, Kristin decided her big day was happening right then and there, IndyStar reported . In six hours, she pulled it together with the support of her fiancé and help from her pastor, hospital staff, friends and family.
"My mom's my best friend," Kristin, 33, told IndyStar. "She's prayed for me to get married."
Cheryl was diagnosed with stage 4 kidney cancer, but the chemotherapy wasn't working and the cancer spread to her lungs. Her doctor told her she had weeks to live.