Internet comes together, shames grandkids who ditched 'Papaw'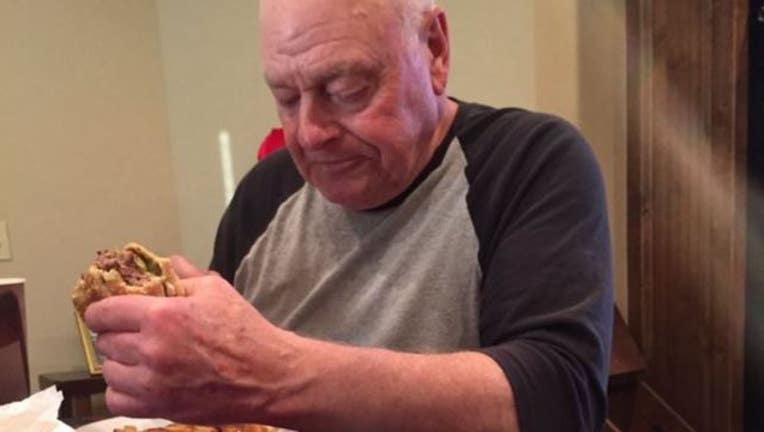 article
(FoxNews.com) - A college student's photo of her grandfather sadly eating a hamburger stirred the reactions of thousands of people on social media.
Twitter user @kelssseyharmon wrote that she was the only one of six grandkids to show up for burger night at 'Papaw's' house.
The tweet inspired sadness for the grandfather as well as anger toward his grandkids for being rude and not appreciating the value of time spent with older family members. Many people also said that they'd gladly share a burger with the man.
Read more on FoxNews.com.
Kelsey reported back that Papaw is doing fine, but asked that people stop sending death threats to her cousins.