Investigation continues on 9th anniversary of Lane Bryant murders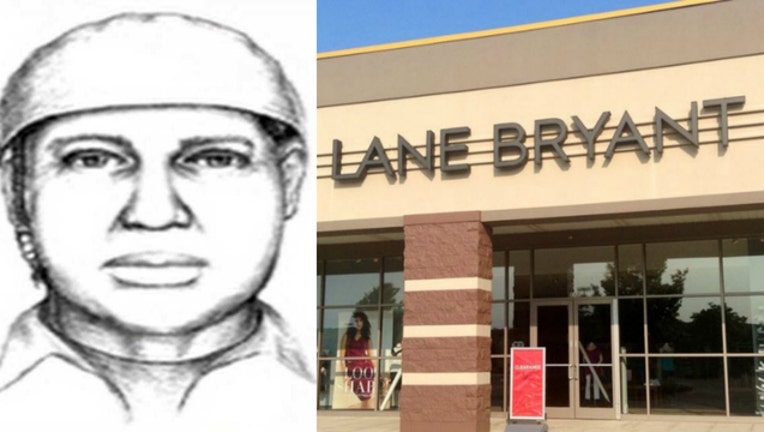 article
(SUN TIMES MEDIA WIRE) - On the ninth anniversary of the murder of five women at a southwest suburban Lane Bryant store, Tinley Park police continue to solicit tips on the cold case.
On Feb. 2, 2008, five women were brutally murdered at the store in the Brookfield Marketplace in Tinley Park. Since then, police have followed up on more than 7,000 tips, 45 of which were received last year, according to a statement from police. However, no arrests have been made.
One investigator continues to work on the case full time, and a second works on it about half the time, police said. Last year, the two investigators presented the case to the Vidocq Society in Philadelphia, a group of criminal and forensic investigators who review unsolved homicides.
"Members of this group are some of the finest criminalists in the country," Tinley Park Police Chief Steve Neubauer said.
The group reviewed the case and assisted in strategies incorporating the latest in forensic technology and case management tactics, according to police.
"The Village of Tinley Park firmly stands behind the police department in its efforts to find the individual who committed this heinous crime," Tinley Park Mayor Dave Seaman said in the statement.
Anyone with information about the case is encouraged to call the tip hotline at (708) 444-5394, or email lanebryant.tipline@tinleypark.org. All information provided will remain confidential.