Investigation into sex assault claims at Northwestern concluded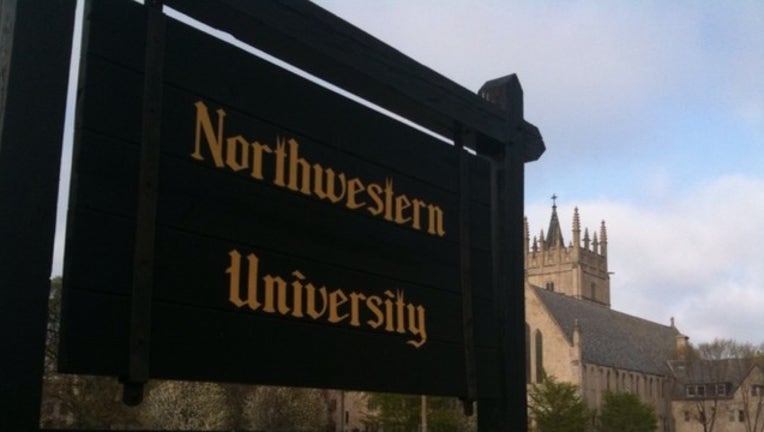 article
SUN-TIMES MEDIA WIRE - Northwestern University officials have decided not to discipline a fraternity after conducting an investigation into anonymous reports that multiple students were drugged and sexually assaulted in January at a fraternity house in Evanston.
"After gathering and assessing all additional information … the university has concluded its review related to the alleged sexual misconduct," Patricia Telles-Irvin, vice president for Student Affairs said in a statement released Thursday. "No disciplinary action or further investigative action related to the reports of sexual misconduct will be taken at this time."
Telles-Irvin said the north suburban university's Sexual Harassment Prevention Office investigated the allegations in "a prompt and thorough manner."
The university began looking into the allegations after the school's Sexual Harassment Prevention Office received a report Feb. 3 that four female students "were possibly given a date-rape drug" while attending an event at the Sigma Alpha Epsilon fraternity house Jan. 21, according to a security alert on the university's website. Two of the students believe they were sexually assaulted.
Another student also reported she was sexually assaulted, possibly with the use of a date-rape drug, at another fraternity house Feb. 2, the university said.
The name of the second fraternity was not released, but Telles-Irvin said the school's investigation into that allegation had also concluded and that no disciplinary action would be taken.
The university would not comment further about the investigations beyond the message issued Thursday, Northwestern spokesman Bob Rowley said.
In light of the reports, the Sexual Harassment Prevention Office would provide additional outreach and training to fraternities and sororities on preventing sexual assault and would also add a new staff member to assist in outreach and education, according to the statement.
"We recognize this has been a difficult time for our community," the statement said. "As a university we recommit ourselves to education and outreach to increase awareness of these issues, as well as confidence and participation in the reporting and investigation processes."