Irving police looking for mother of dead newborn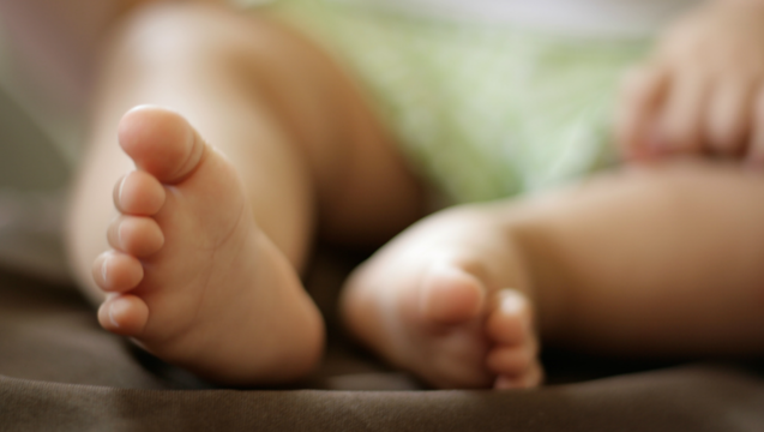 article
IRVING, Texas - Police in Irving are trying to find the mother of a newborn baby whose body was left in a dumpster just before the start of the new year.
Someone found the baby on the afternoon of Dec. 30. The tiny body was in a dumpster outside a small community center on Chamberlain Street.
An autopsy indicated the baby was born alive and died after being abandoned. Sadly, under Texas law the newborn could have been left at any fire station or hospital with no questions asked.
Investigators questioned a possible suspect but DNA test results proved she was not the mother. Police are now hoping for more tips. 
"It could have been somebody that lived nearby there. But it could have been somebody that maybe has friends or relatives in that area or it may have been somebody from another part of the Metroplex or really anywhere that may have given birth in a car. They may have gone back there because it was quiet, out of the way, again perhaps if it was overnight," said Officer James McLellan with the Irving Police Department.
Anyone with information should call Irving PD at 972-273-1010 or email ipdcrimetips@cityofirving.org.
FOX 4 is on YouTube - http://bit.ly/fox4subscribe