Is pot for puppies really a thing?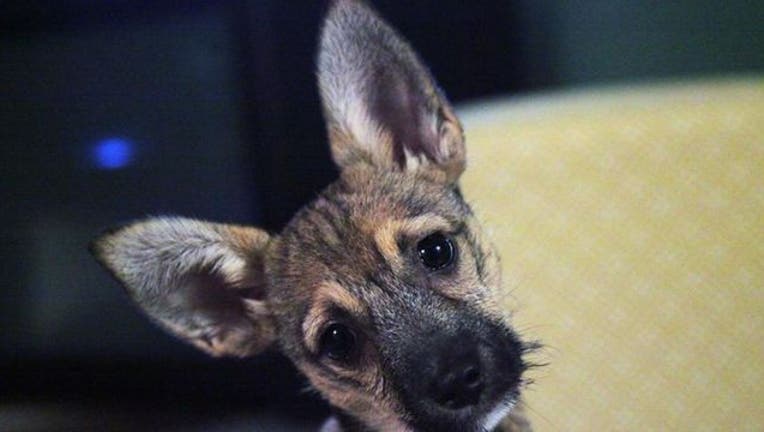 article
(FoxNews.com) - The cannabis industry is growing (yes, pun intended). Expected to hit $6.7 billion in 2016, according to market research firm IBISWorld, and with recent legislation sweeping the country, one can argue that America is in a weed boom.
New startups from edible companies to accessories are popping up every day and an expected 14,027 companies will be in the weed business by 2021, reports IBISWorld.
With innovation around every corner, it was about time for it to hit the pet market. Is there really such thing as medical marijuana for puppies.
Well, sort of.
One company, Endexx (EDXC) has developed a CBD-infused dog treat, Phyto-bytes, to help aging or anxiety-ridden pets. "This does not get an animal high," says Davis.
Read more on FoxNews.com.