Is the Statue of Liberty actually a man?!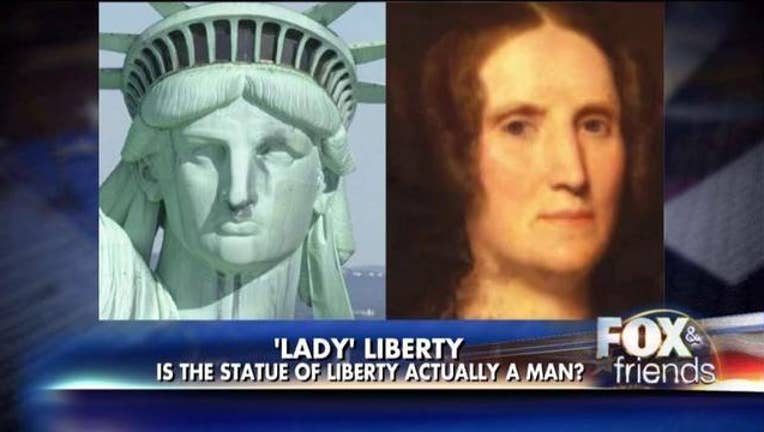 article
(FoxNews.com) - Is Lady Liberty actually a man?
The iconic statue, which has been standing in New York Harbor as a symbol of freedom and opportunity since 1886, may actually be modeled after a male, a new Discovery Family program, "Secrets of America's Favorite Places," suggests.
According to the controversial theory, French sculptor Frédéric Auguste Bartholdi used his brother as a template for the face of the Statue of Liberty, rather than his mother, as is commonly believed.
On "Fox and Friends Weekend," historian and professor Edward Berenson disagreed with the theory.
Read the full story on FoxNews.com.